Up until about a year ago, green wasn't really part of my fashion repertoire. I don't know why, it just wasn't on my radar. It didn't really speak to me like certain other colours. But last fall, I discovered the rich, jewel-like hue that is hunter green. It's earthy, it's deep, it's bright and quite frankly, it's a shade that I never realized could epitomize autumn. Here are some of the ways that I've embraced what's quickly become one of my favourite fall colours!
Metallic Eyeliner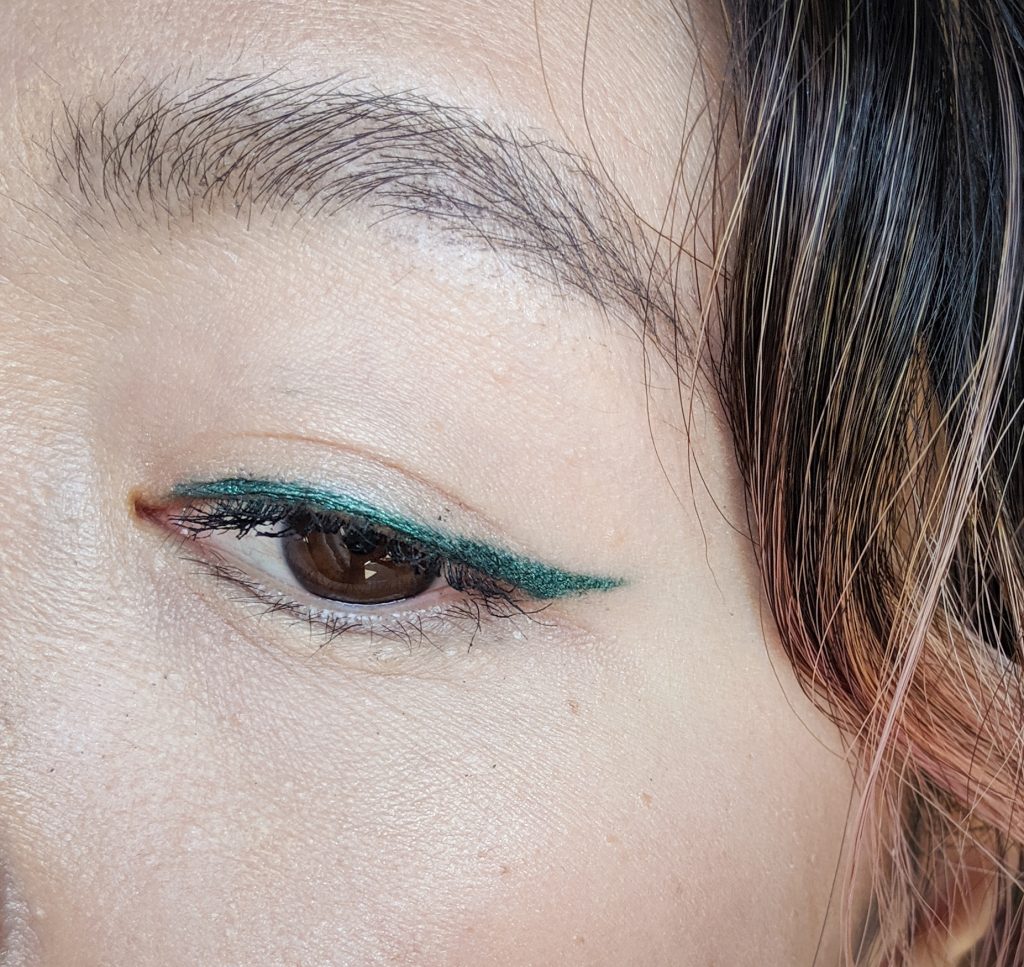 Sephora Collection 12hr Colorful Contour Eyeliner in Good Mood
I think the easiest way to incorporate some green into your beauty routine is a nice metallic liner. Of course, you can opt to go the green lipstick route if you're more adventurous than I am, but I think a hunter green eyeliner adds such a simple yet surprising element to your fall makeup looks.
Though there's nothing wrong with pastels or neons, I think colourful eyeliner is much easier to pull off when it's a darker hue. From far away, it can almost look black, and it's only upon closer inspection that you see the flash of rich green that's particularly complimentary to brown eyes.
Cozy Cardigan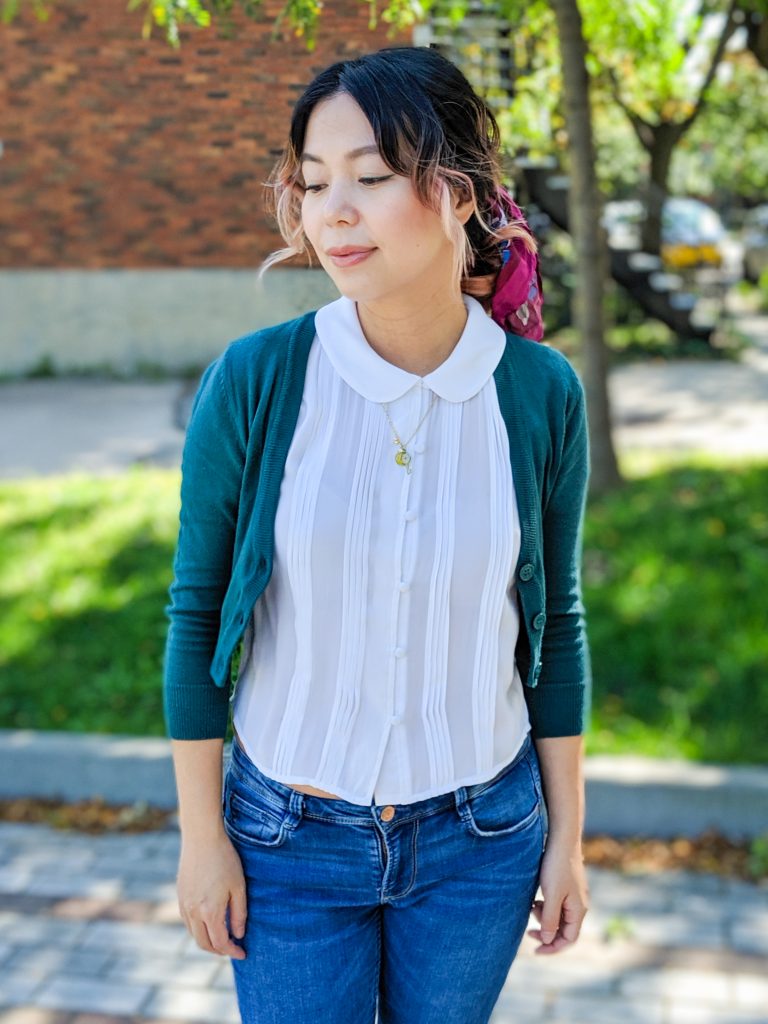 This cardigan has a hint more blue in it than a true hunter green, but I would say it's in the same colour family at least. Cardigans are the perfect fall wardrobe staple. They are super cozy and add just enough extra warmth on those crisp fall days when you don't quite need to pull out the wool sweaters yet. You can also don them in lieu of a jacket. I love me a good cardigan in the fall!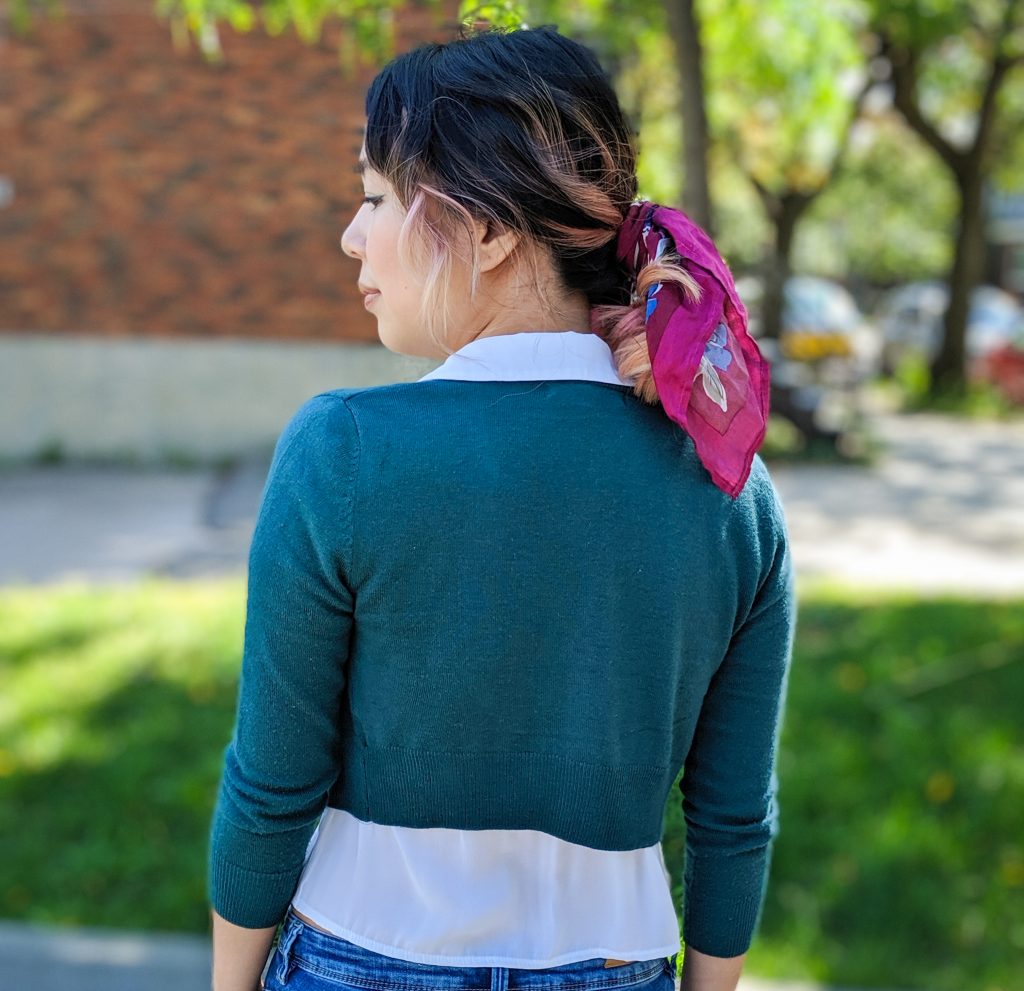 Unique Vintage cardigan (sold out, but this is similar)
Corduroy Skirt
Ordinarily, I'm actually not a huge fan of corduroy. It's just not a super pleasant texture to me. But I was quite drawn to the idea of a corduroy mini skirt for fall, maybe 'cause it's not that much material? But I really like the casual vibes this skirt gives off. I think I've realized, corduroy is like the denim of the autumn season! Casual chic, to the max!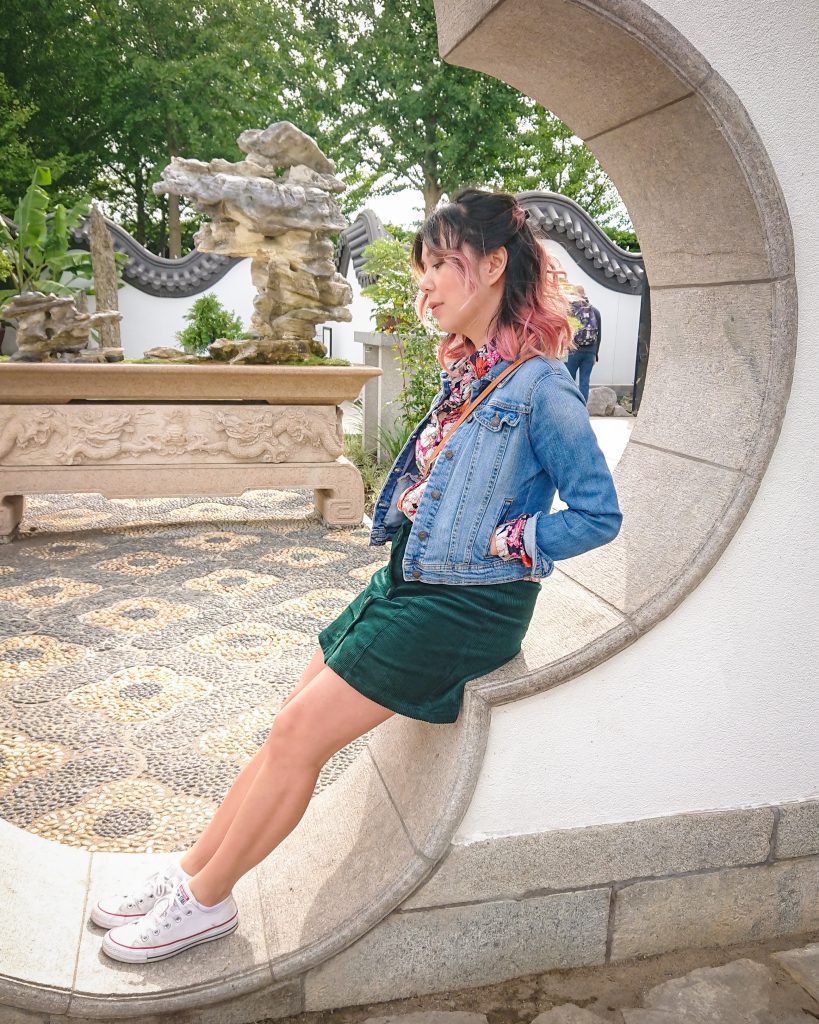 Forever 21 skirt
Emerald Jewelry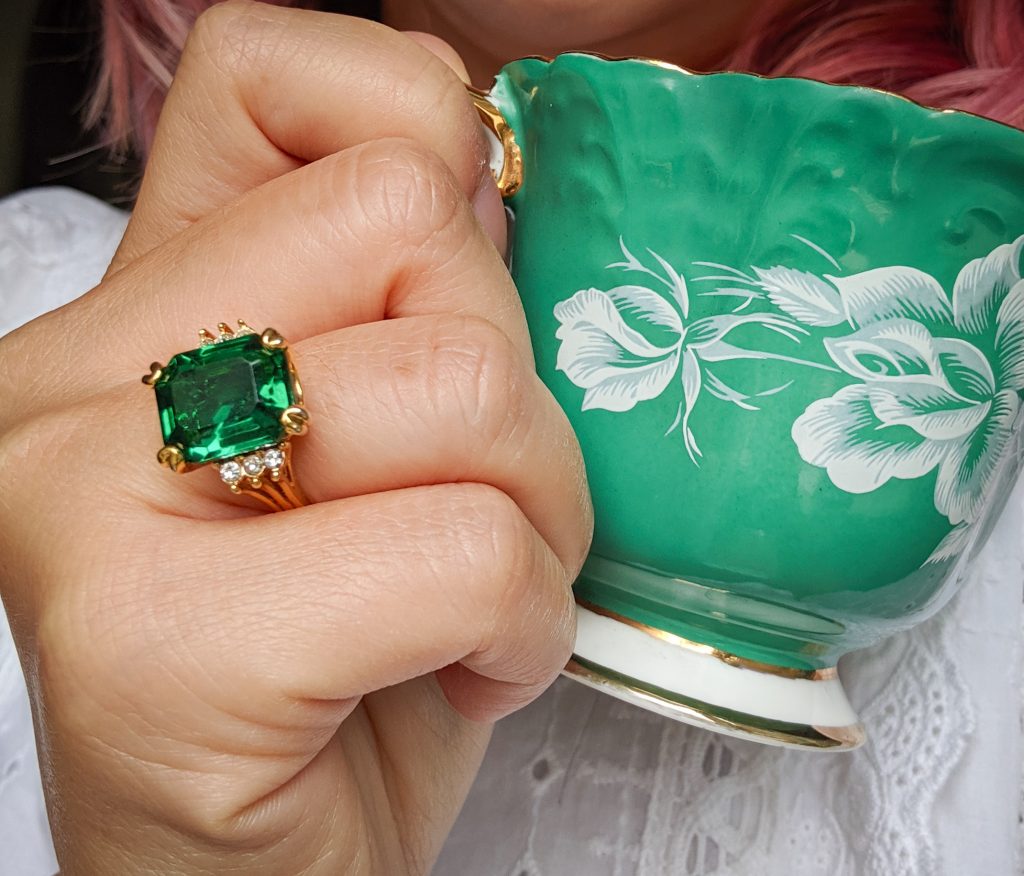 vintage ring
I love a good costume jewelry moment. Unlike the other pieces on my list, this baby might be a little much for everyday (unless you're me). But there's nothing quite like making a statement with a giant emerald ring! If you aren't normally a colourful wardrobe kind of person, jewelry is a fun way to add pops of colour to any look.
Burgundy and soft browns have always been my go-to fall colour palette, but I gotta say, I'm having a real hunter green moment. It might even go from a one-time crush to a long-term love affair!
xoxo