It's that time of year again, boys and girls! The I-spent-too-much-money-at-Sephora time of year, a time that brings so much joy, yet so much shame at the same time. To be fair, most of my haul consists of repurchases of my tried and true favourites that I wait patiently all year to get during the sale. So let's do this!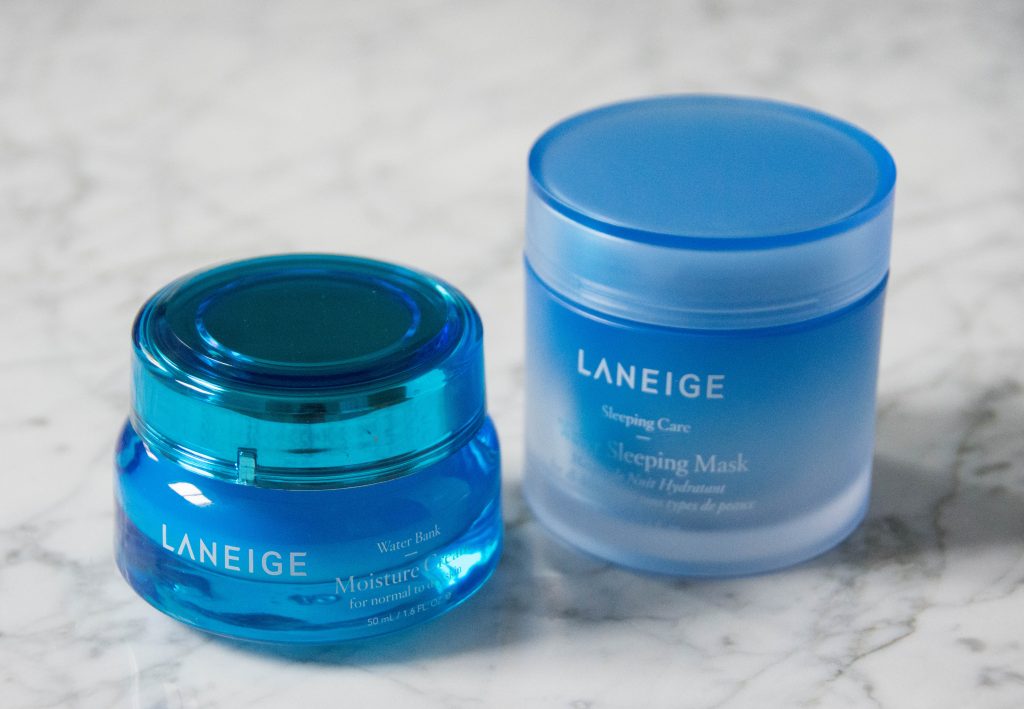 Laneige Water Sleeping Mask & Laneige Water Bank Moisture Cream
As avid readers of the blog will know, I swear by these creams year 'round, but especially during the winter! And I always repurchase during a Sephora sale. For your reference, I have combo-oily, dehydrated skin that gets combo-dry in the winter.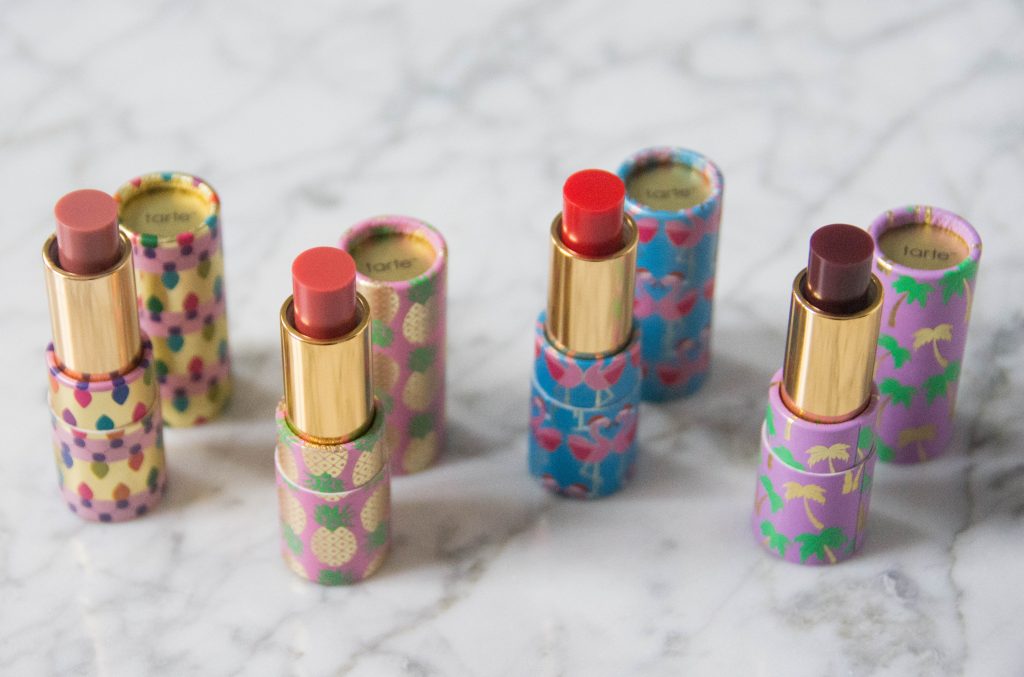 Left to right: Nude, Rose, Red, Berry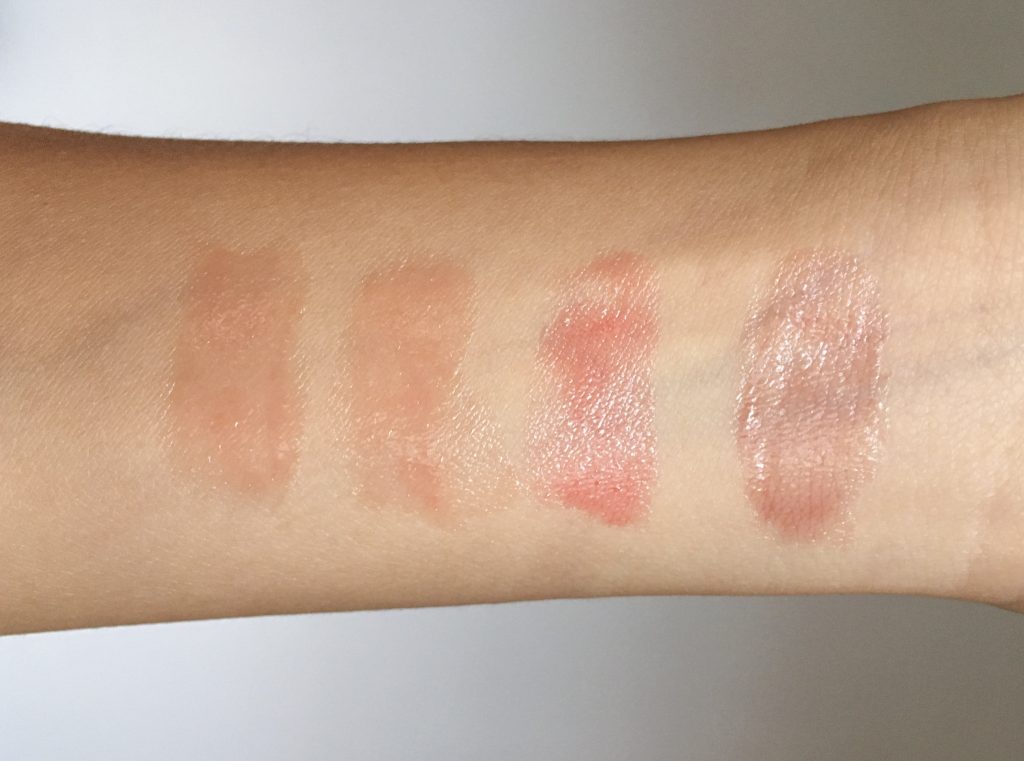 Tarte Quench Squad Hydrating Mini Lip Set – Rainforest of the Sea Collection
This is also a kind of repurchase. I tried out the Tarte Lip Quench lip balms a while ago and actually really loved the formula and the slight tint it gives to my lips, so when I saw this set of minis in different colours, I decided to get it instead of a single full-size. Once I saw that the mini set is actually a better deal, it was an easy decision to make. A full-size lip balm is 2.8g for $23 CAD whereas the minis are 1g each so you are getting 4g for only $2 more! Plus, I almost always prefer a smaller size of more variety over a large size of only one thing.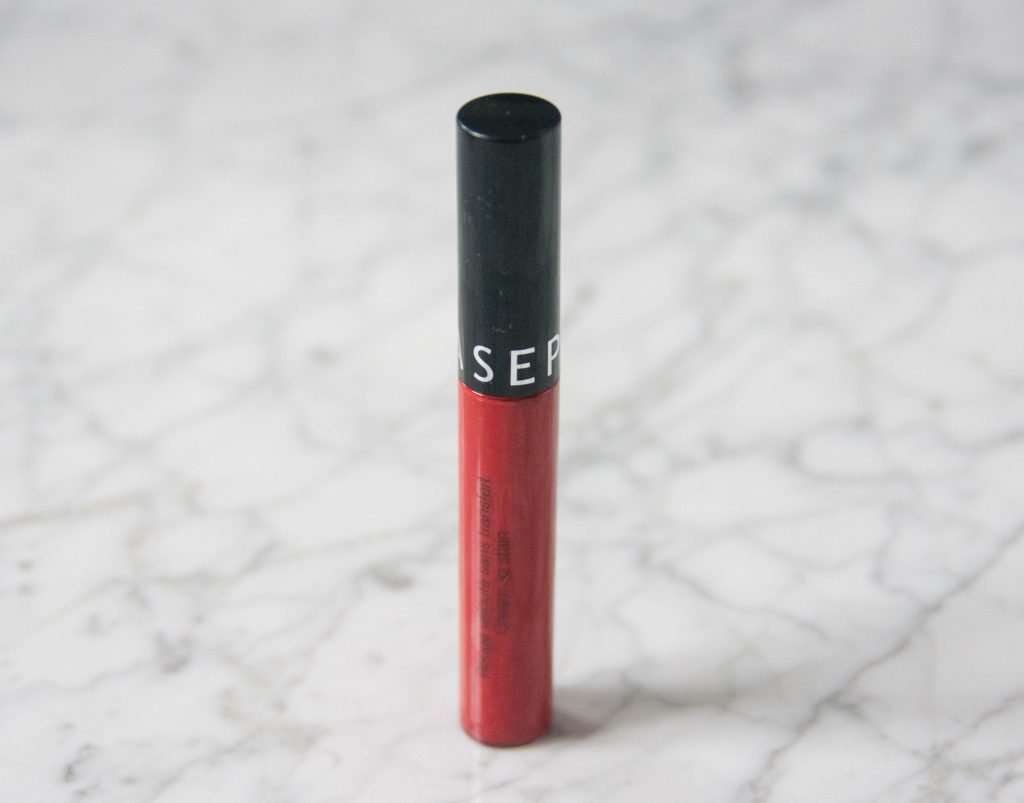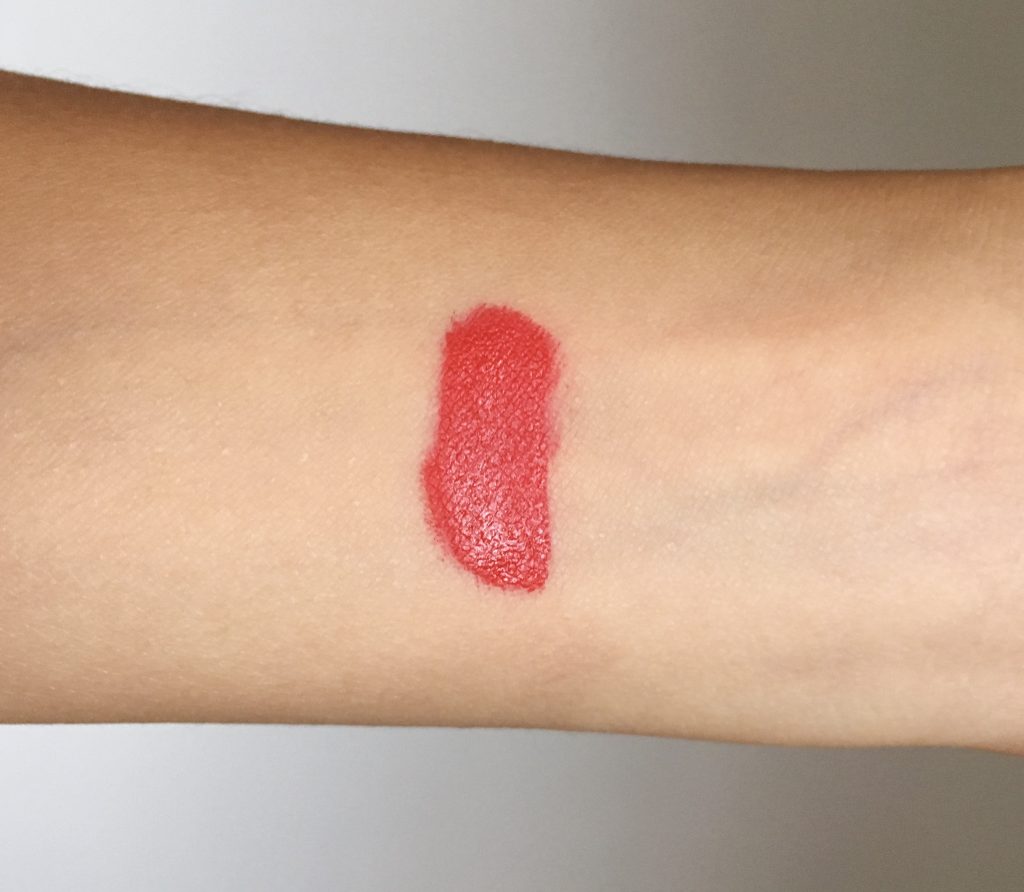 Sephora Collection Cream Lip Stain in 01 Always Red
Yet another repurchase for me, this is the lipstick I wore on my wedding and probably the second red lipstick I ever bought, something like ten years ago. If I could only have one red lipstick for the rest of my life, I would choose this one. It's the PERFECT true red, not too light, not too deep, not too orange, not too blue…And the formula is one of the most comfortable liquid lipstick formulas I've ever tried. I've been meaning to repurchase this for a while and finally did!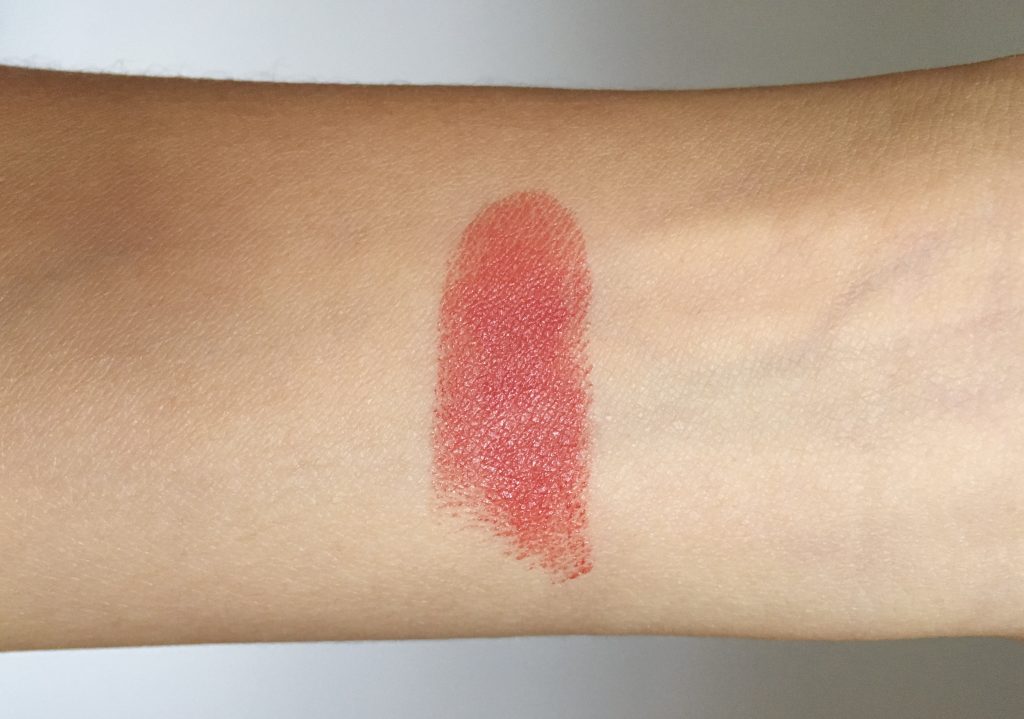 Bite Beauty Amuse Bouche Lipstick in Verbena
I spoke about this in my fall favourites post, which was around the time I decided that I finally needed the full-sized version of this amazing lipstick. The Amuse Bouche formula is one of my favourite lipstick formulas and Verbena is the PERFECT warm rosy pink colour on me. It makes my lips look so naturally flushed and pretty during all these crisp fall days, like my lips are just naturally rosy! It's the perfect everyday lipstick for me.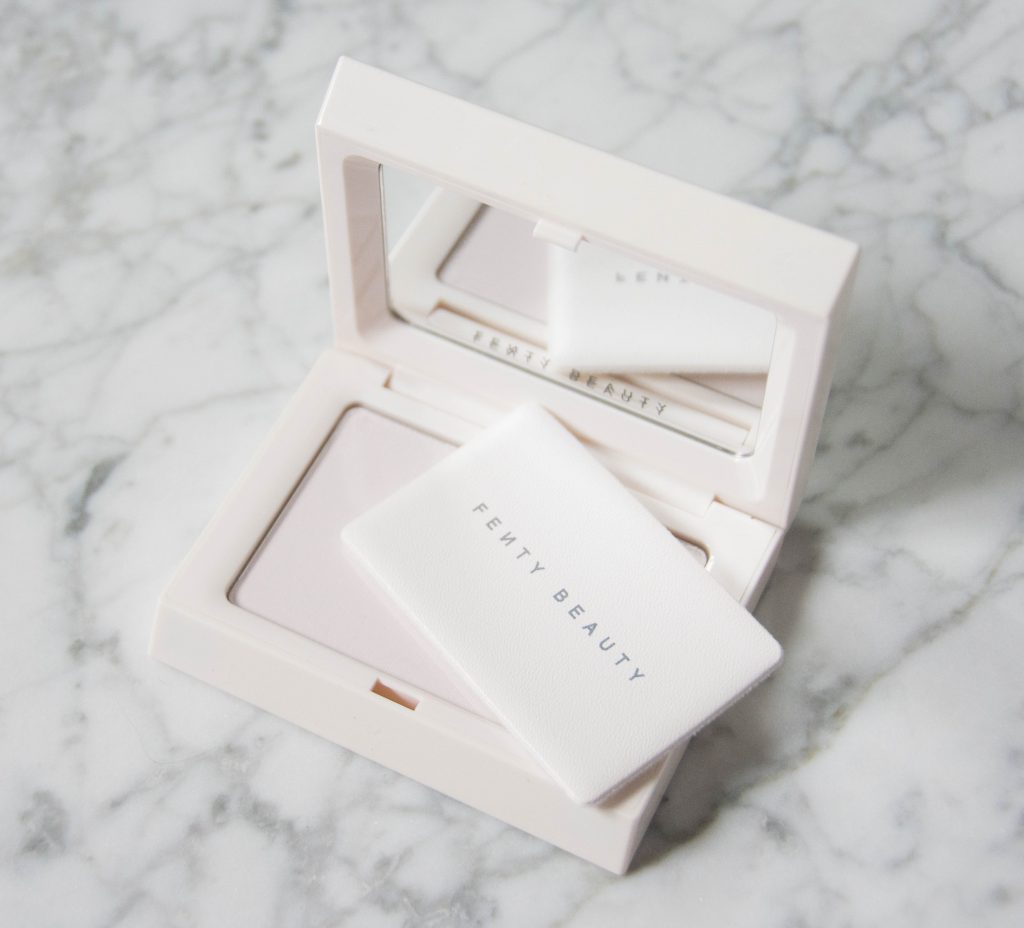 Fenty Beauty Invisimatte Blotting Powder
My search for the perfect powder for my combo-oily skin continues. I've read good things about this product and I've hit pan on my current powder a while ago, so I thought this is as good a time as any to try a new one. My expectations are somewhat low, just because I've tried so many powders and none of them have ever blown my mind, but who knows? Maybe this will be the one!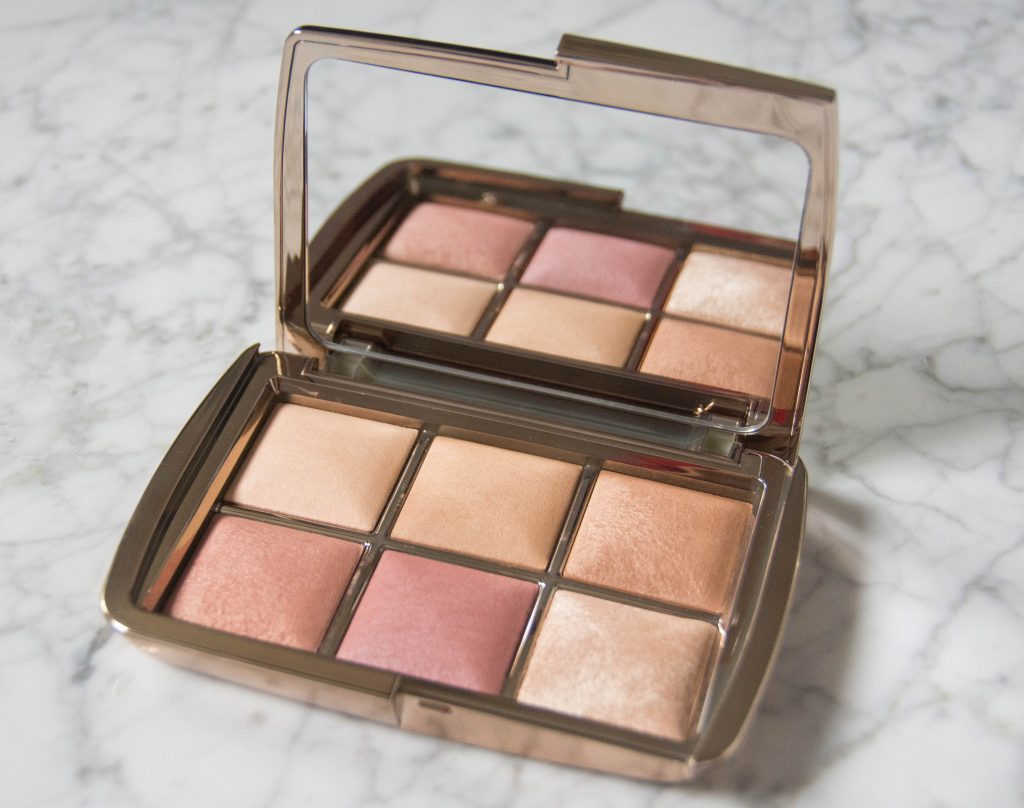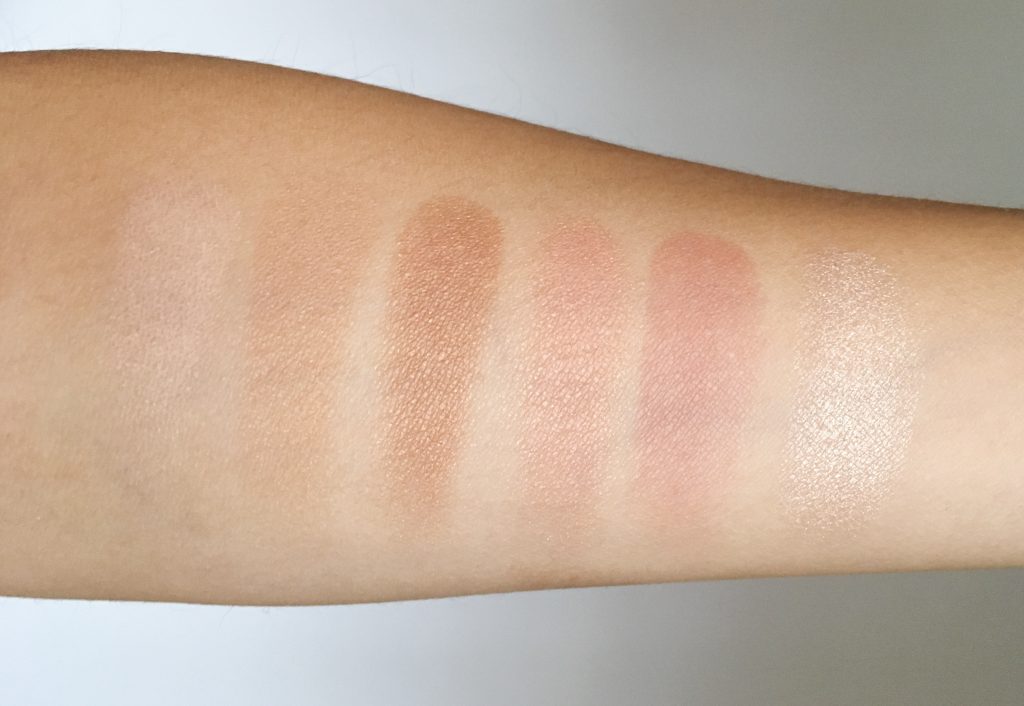 Hourglass Ambient Lighting Edit Unlocked Palette
This was the one new thing that I spent so much time mulling over and finally decided I should treat myself and get it. Its $95 price tag was the main reason why I wasn't sure if I should go for it or not, but then I tried it in a store and several hours later, my makeup still looked amazing. I rationalized it by saying I would get nearly $20 off PLUS you're really getting like 6 different products. The colours are just so beautiful and I think I'll get a lot of use out of it.
So, all in all, I don't think I did too badly this sale season…What kind of damage did you do during the Sephora sale?
xoxo