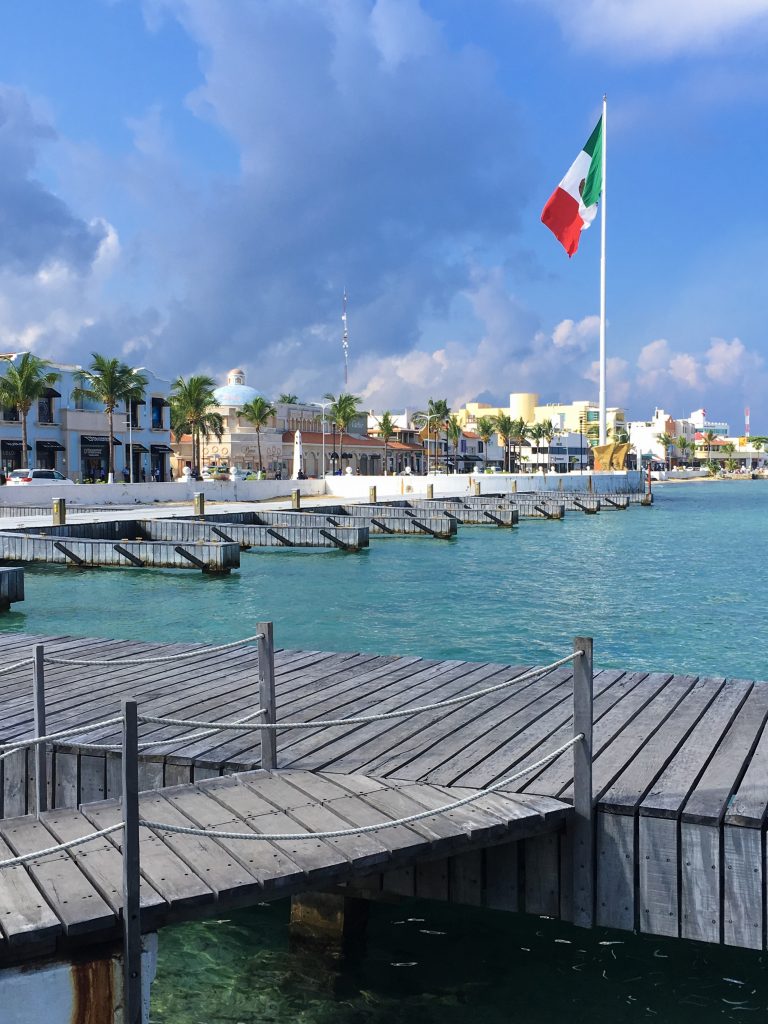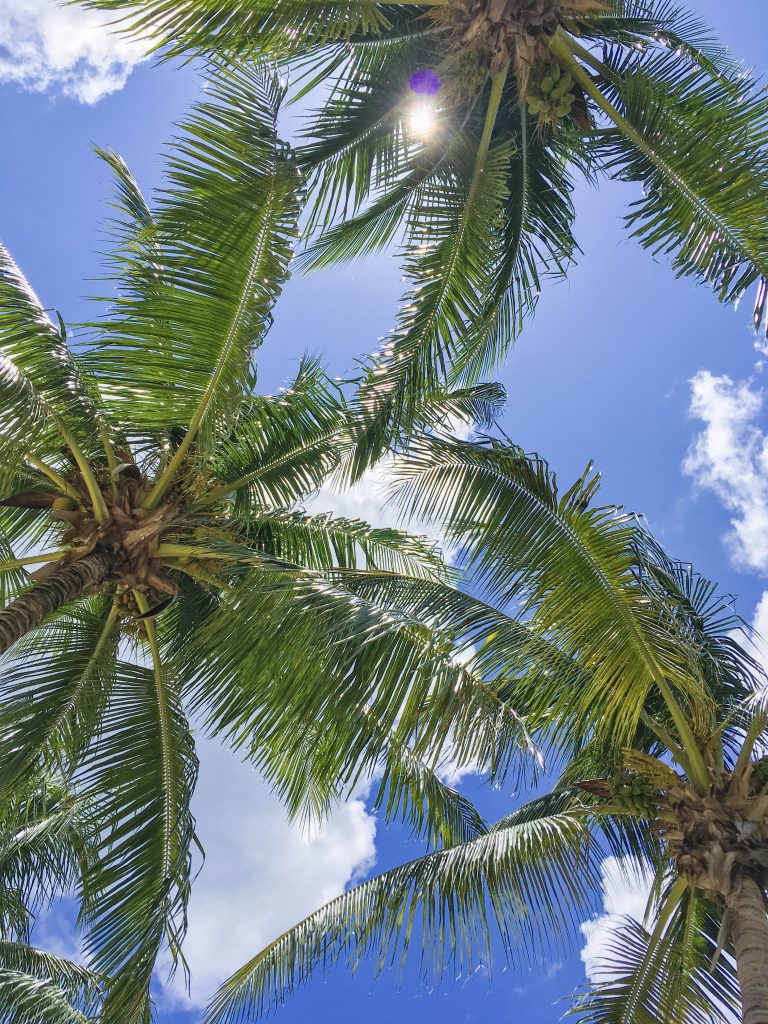 I was recently lucky enough to spend about a week and a half in paradise with my good friend Debbie. I hadn't been on a good girlfriend getaway in years! Not to mention, my vacation style is usually more of the cram-as-many-sights-museums-and-adventure-into-as-few-days-as-possible variety. I've never really been on a resort or beach vacation. Even in Maui, we had rented a car and drove ourselves through the jungle and hiked around volcanoes.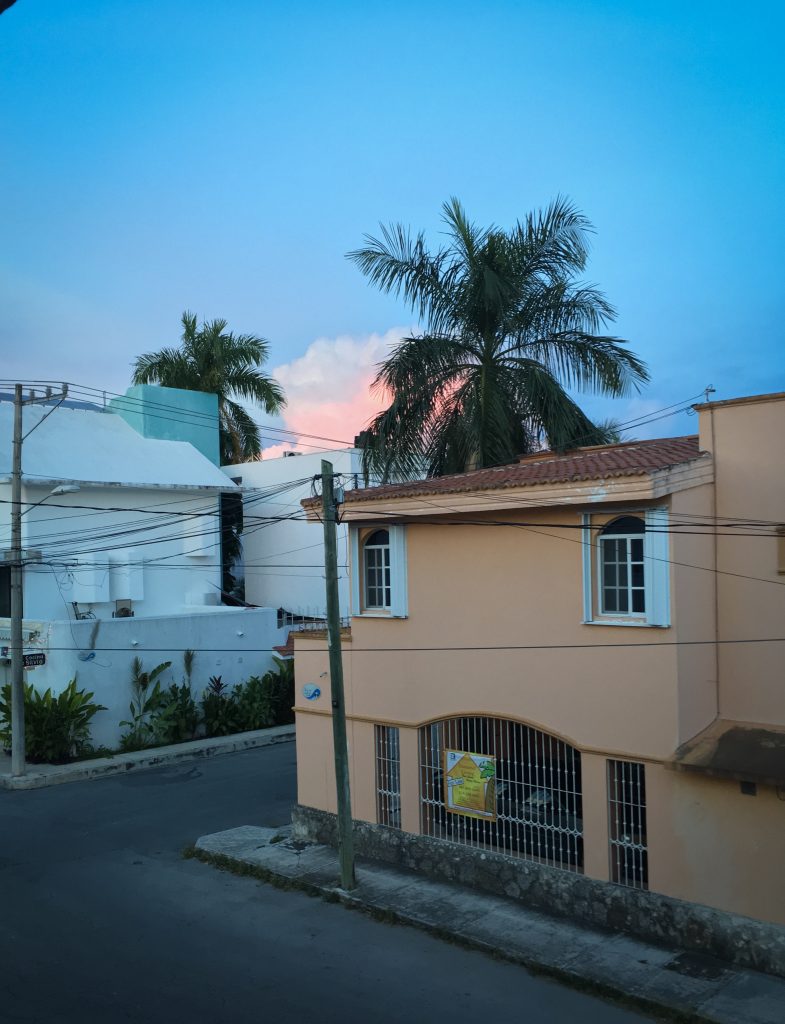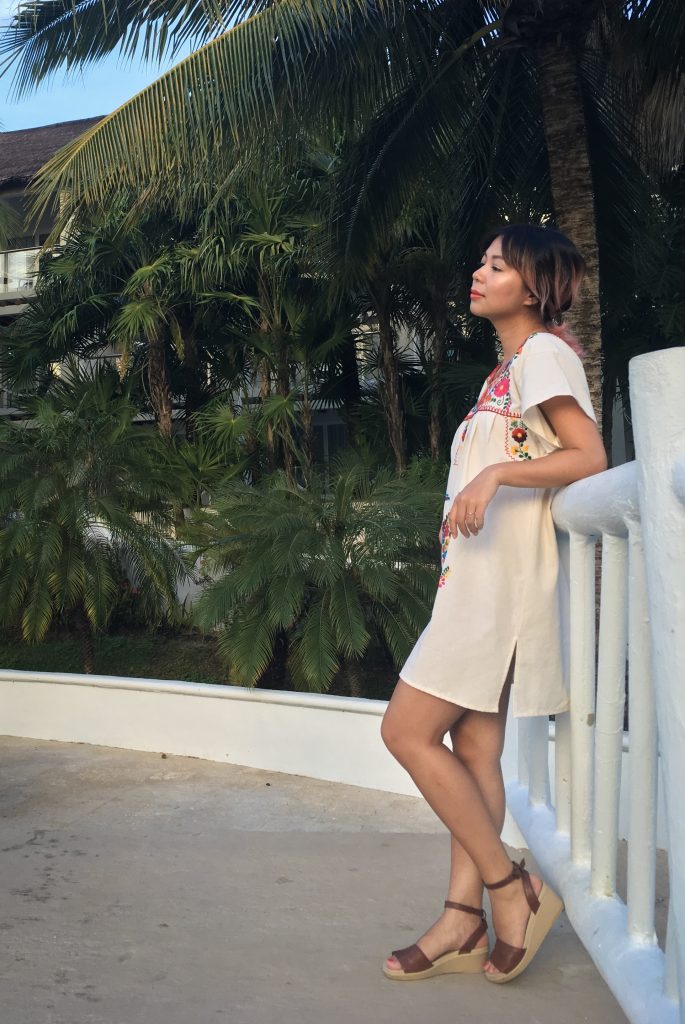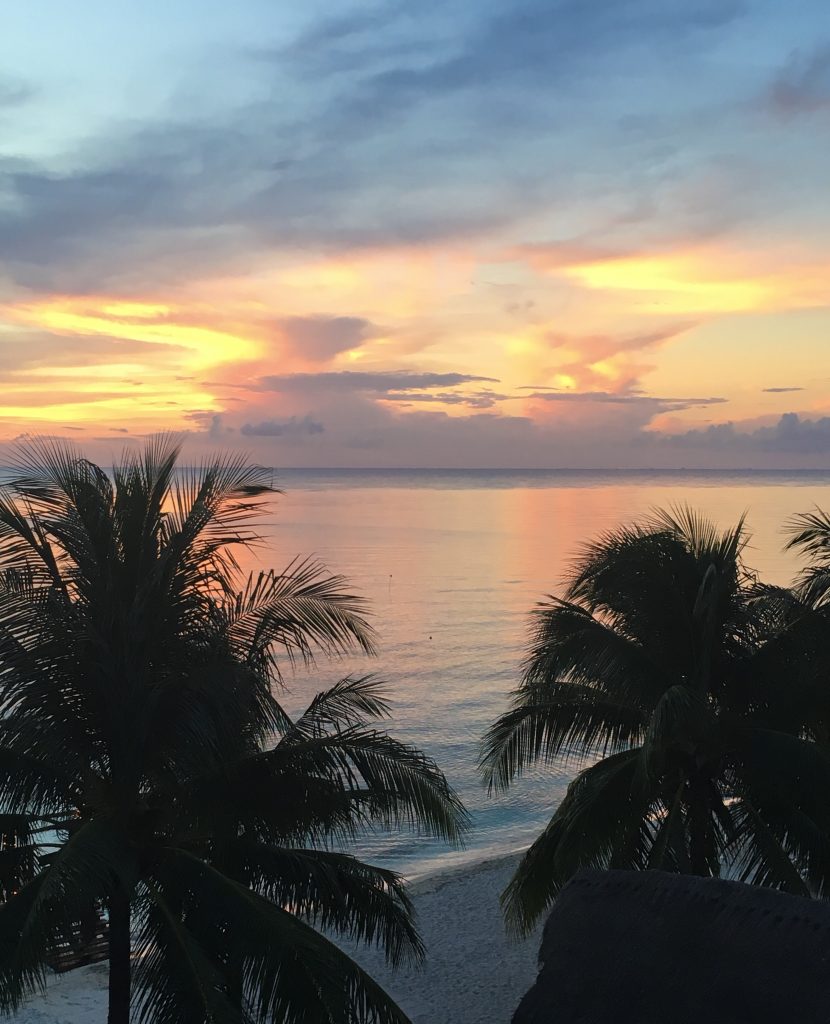 But as I get older, I find myself appreciating the fact that a good vacation doesn't always have to mean going somewhere new or super exotic or visiting tons of historical sights every day. Honestly, I don't think I've ever been on a "relaxing" vacation in my whole life…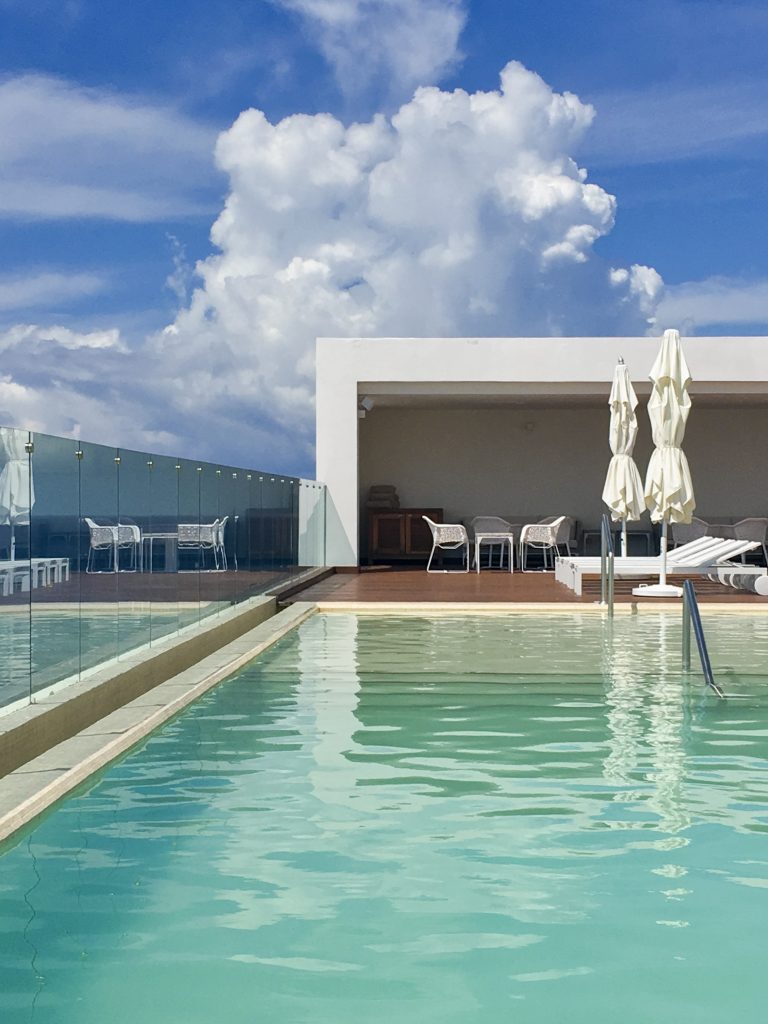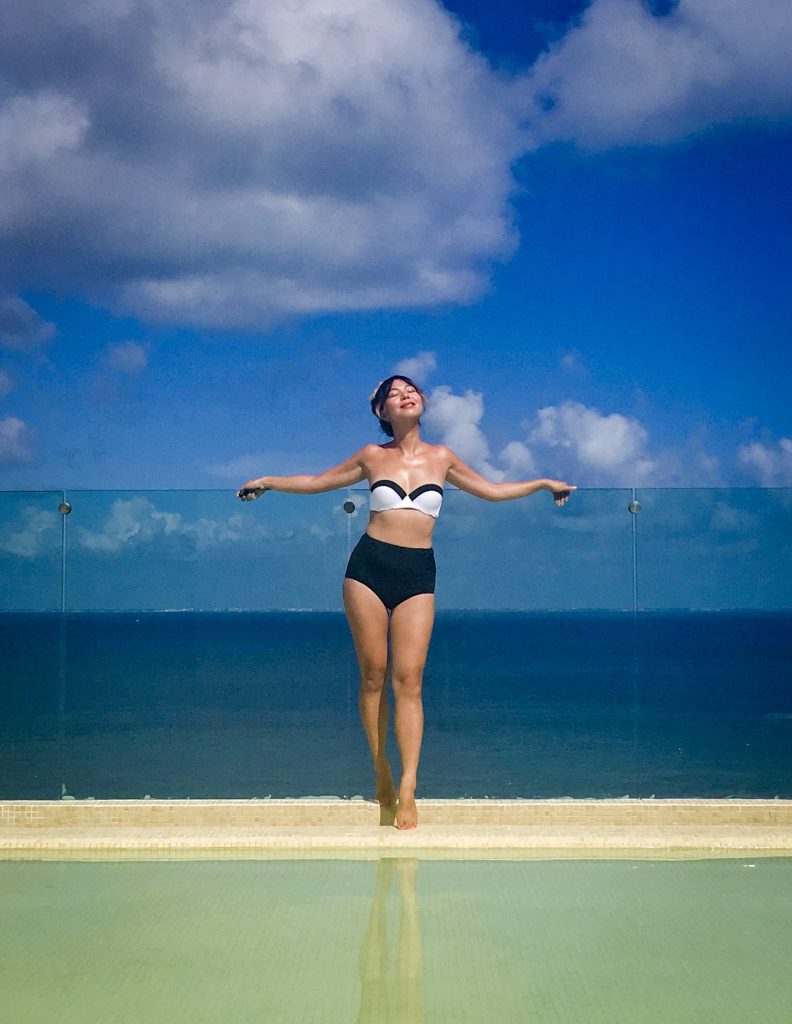 But nowadays, just staying at a nice hotel sounds like a lovely trip to me. I finally understand the appeal of a vacation where you don't do much. I'm always so grateful for how much travelling I'm able to do on a regular basis and this time, the fact that I got a whole ten days of sun, beach, relaxation and some quality girlfriend time.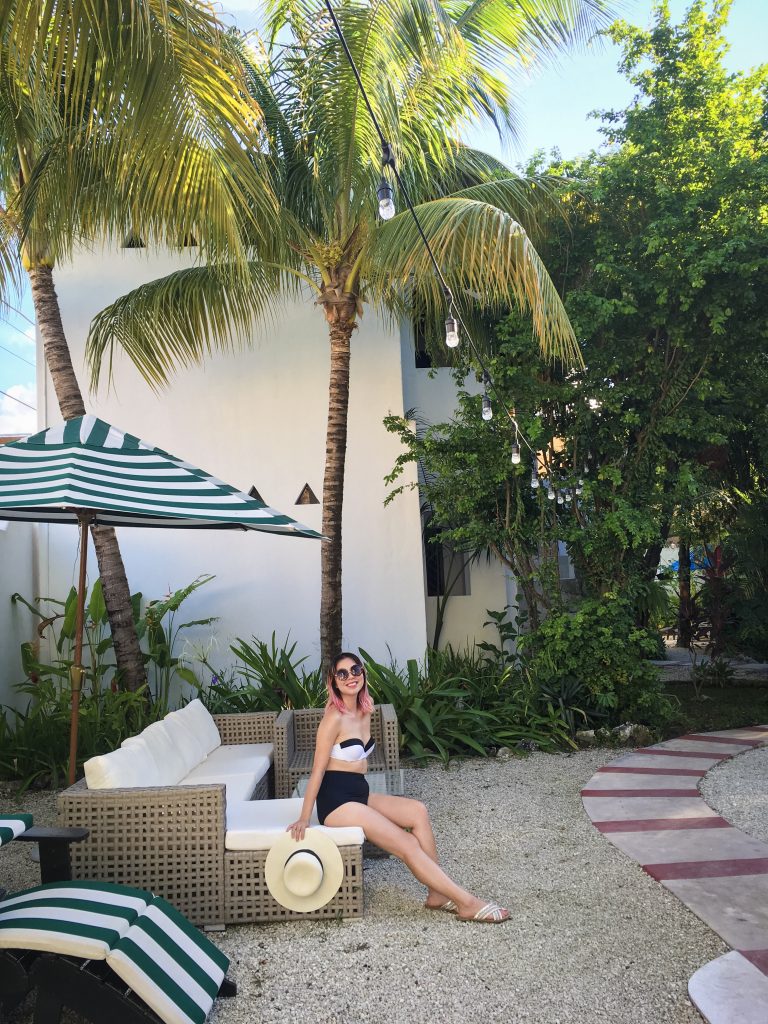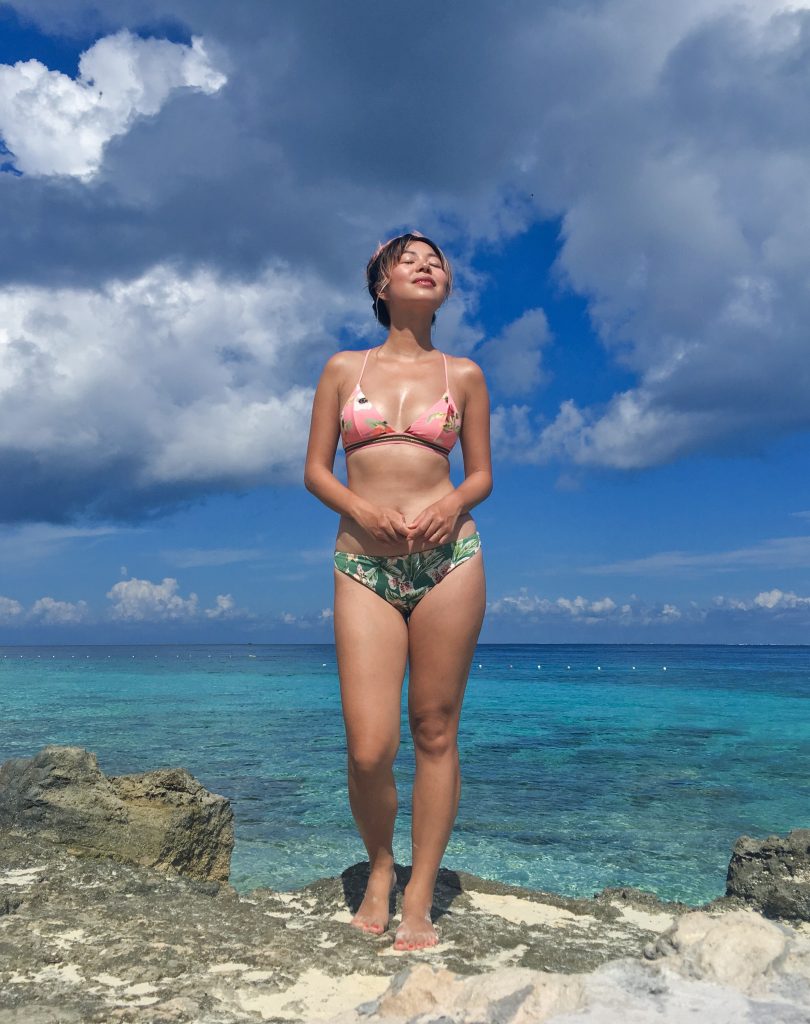 Oh, and the fact that I got to do a TON of snorkelling. Have I mentioned how much I love snorkelling?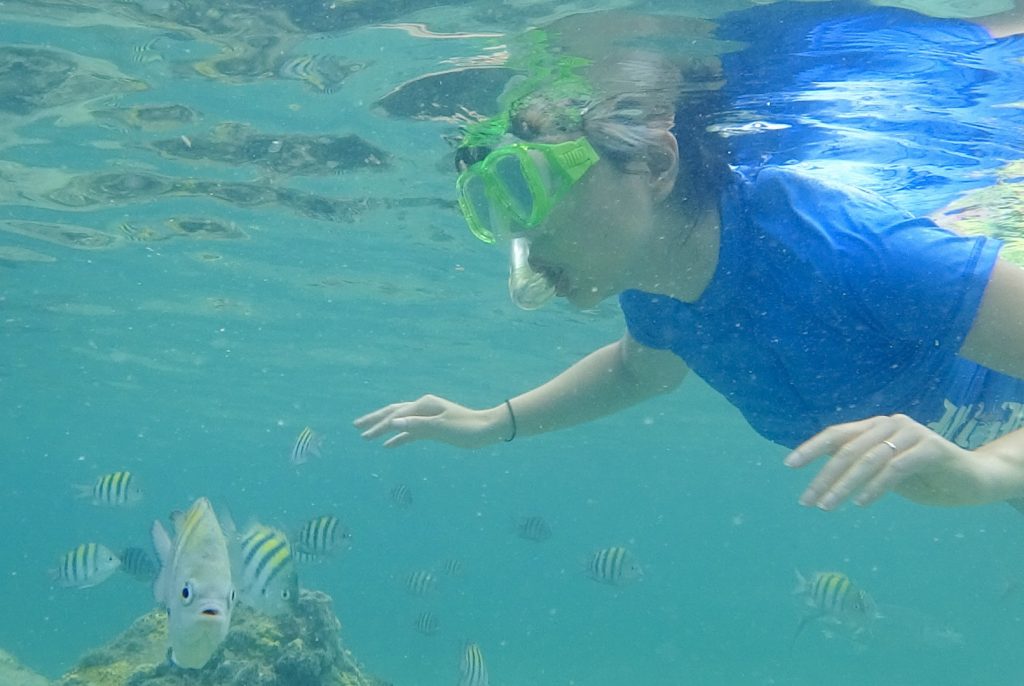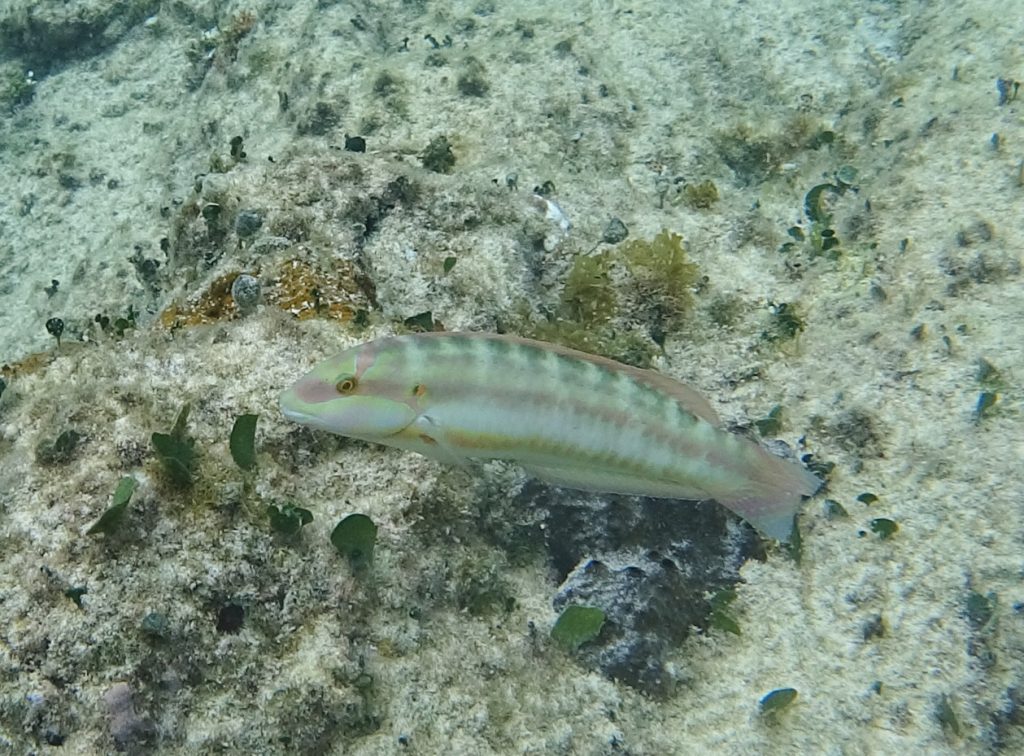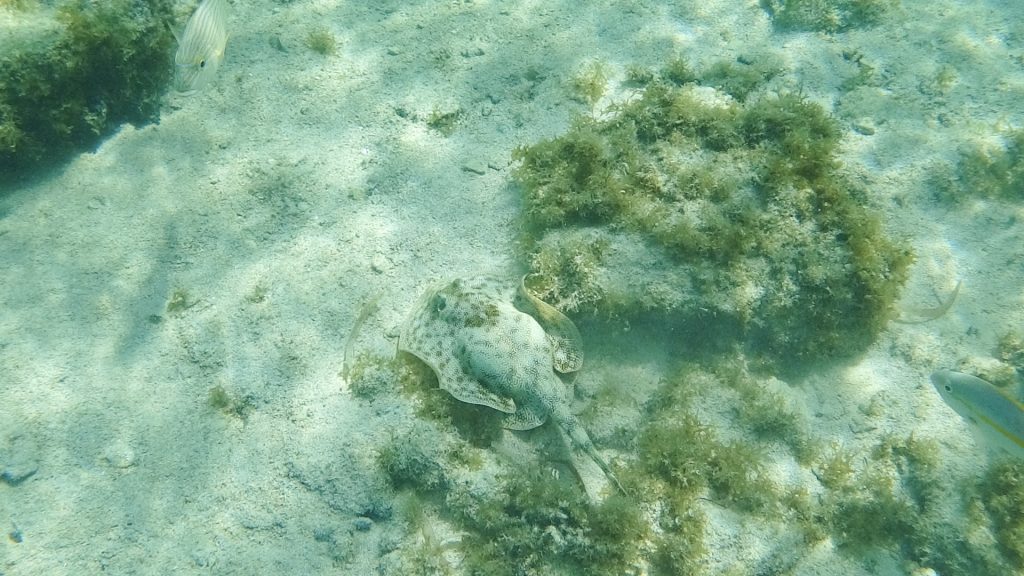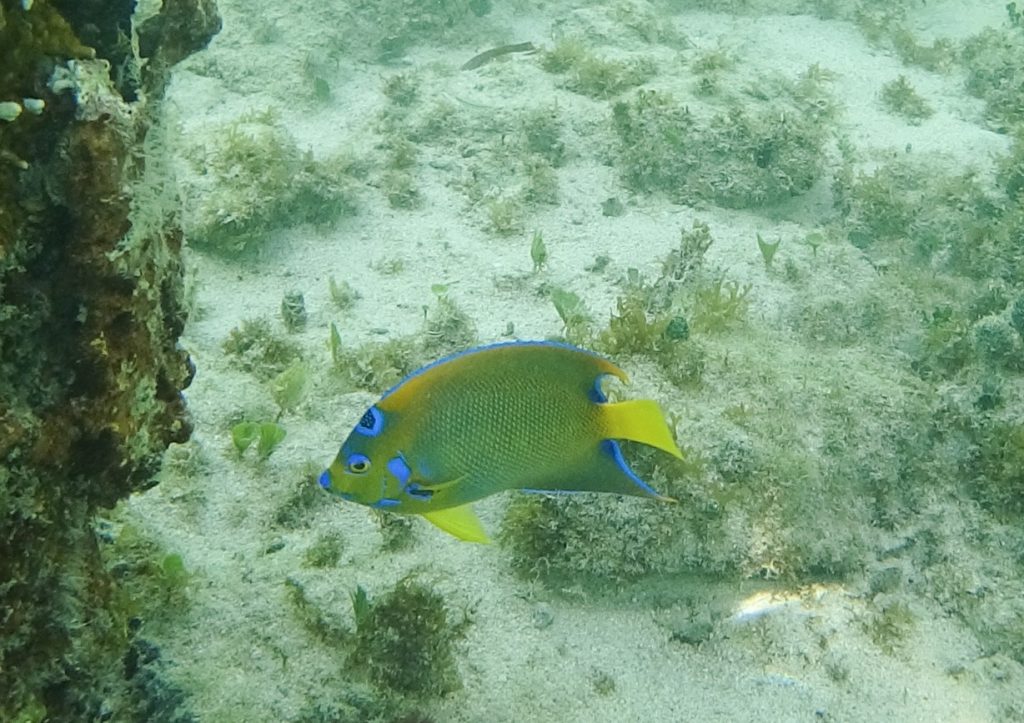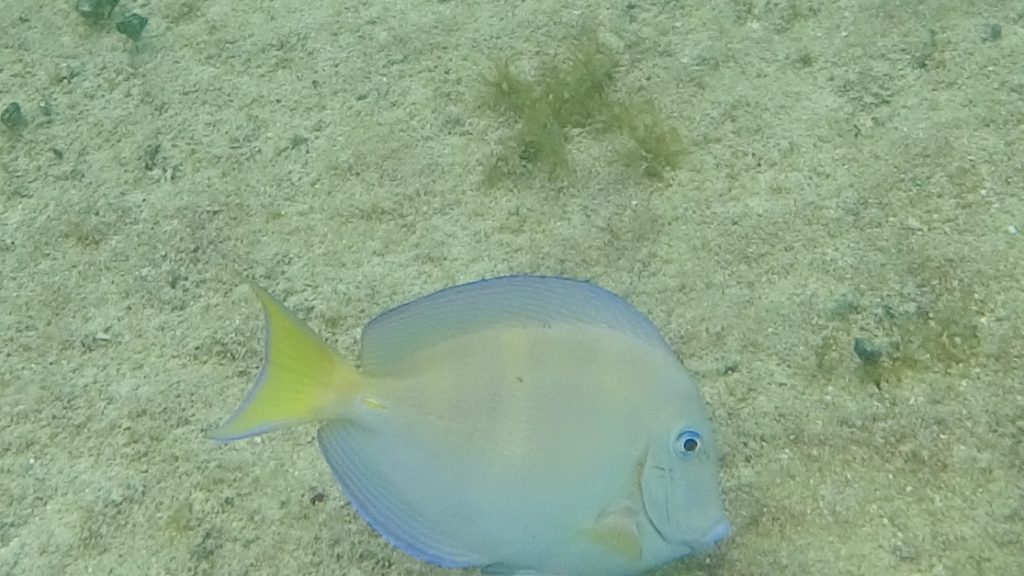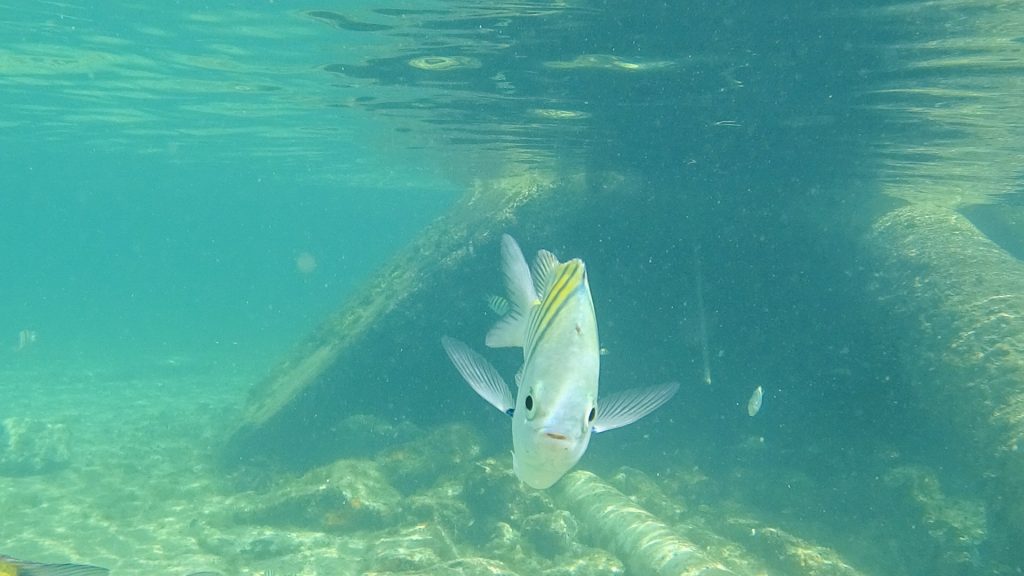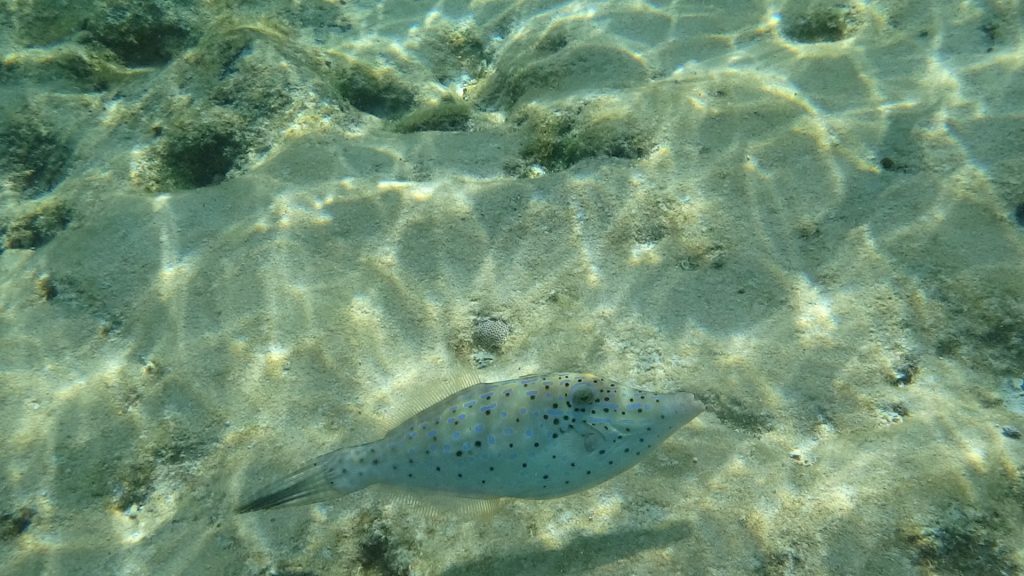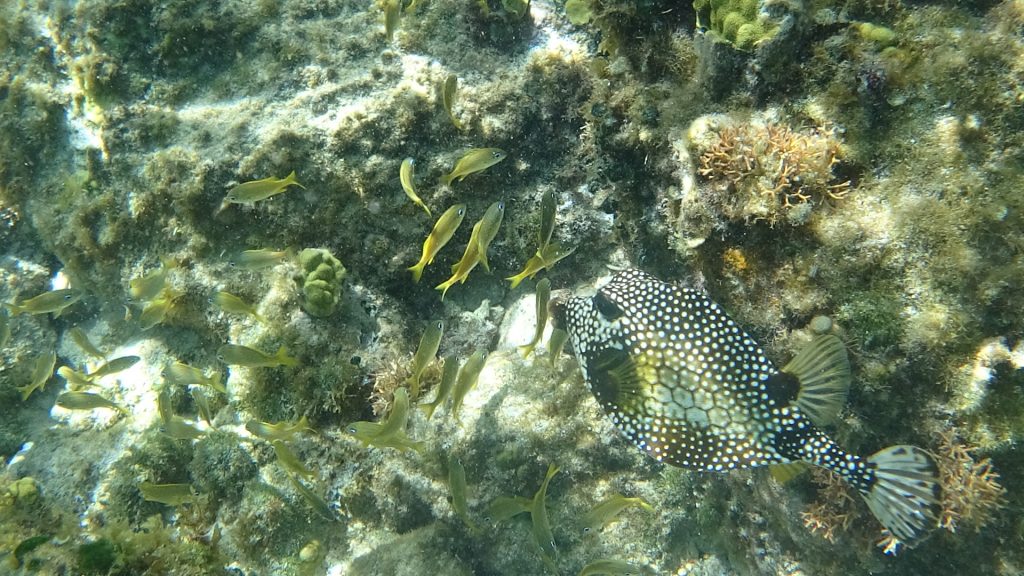 All this to say, I'm glad I've finally tried out a different style of travel that I can now appreciate as being a viable future travel option. Maybe not all the time, but every once in a while, just chilling on a beach is simply heavenly.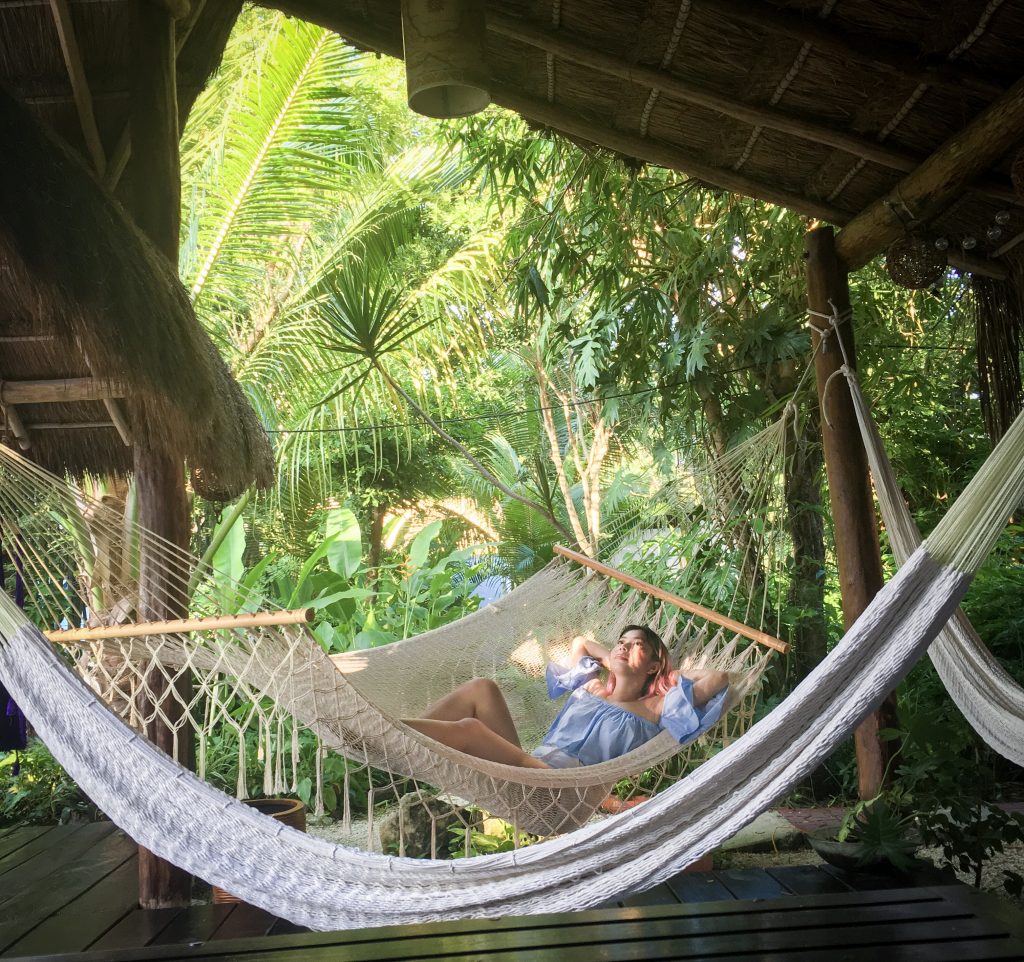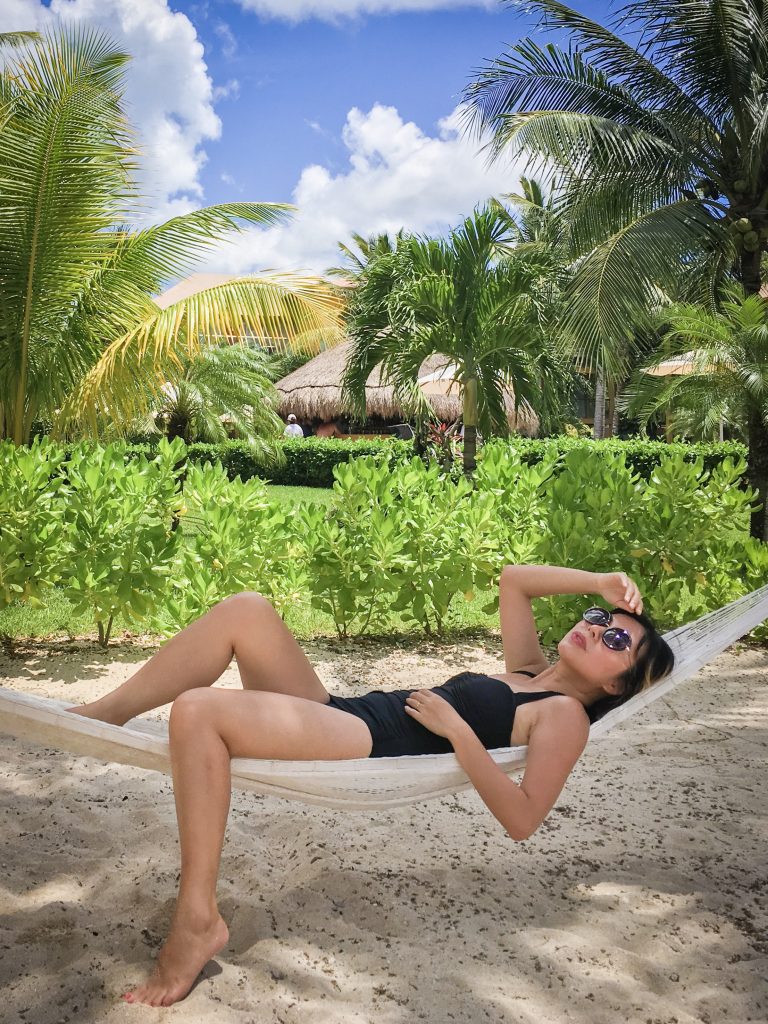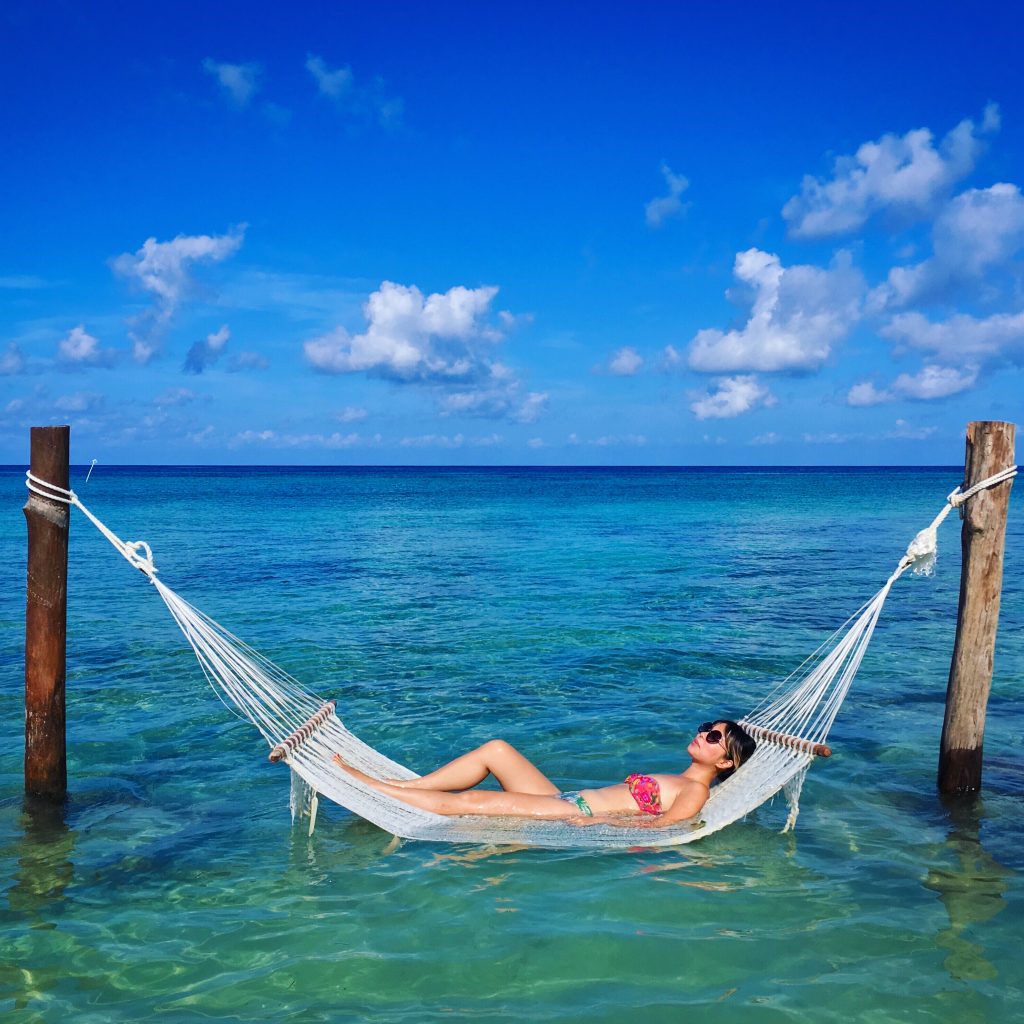 Not to mention my newfound love of hammocks, aka, the most relaxing way to lay at a horizontal angle that has ever been invented! Even better, a hammock in the ocean so the waves can gently rock you back and forth, while keeping your sunburned butt/back nice and cool…
xoxo