I've got another super easy holiday DIY for you today: bell wreaths! I made several mini wreaths out of bells and hung them on our kitchen cupboards so every time I go to get a mug for my coffee or a plate for dinner, you hear a very festive jingling.
Here's how to make your very own jingly bell wreath!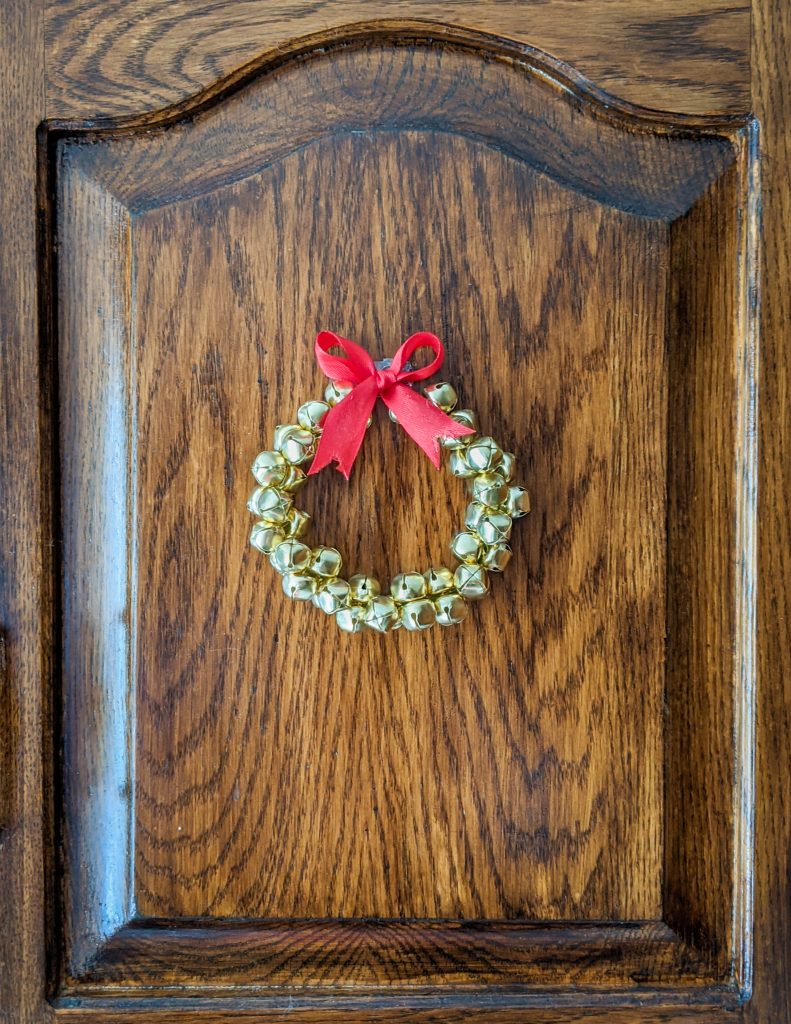 Materials:
bells
wire
pliers or scissors
ribbon
String The Bells Onto Wire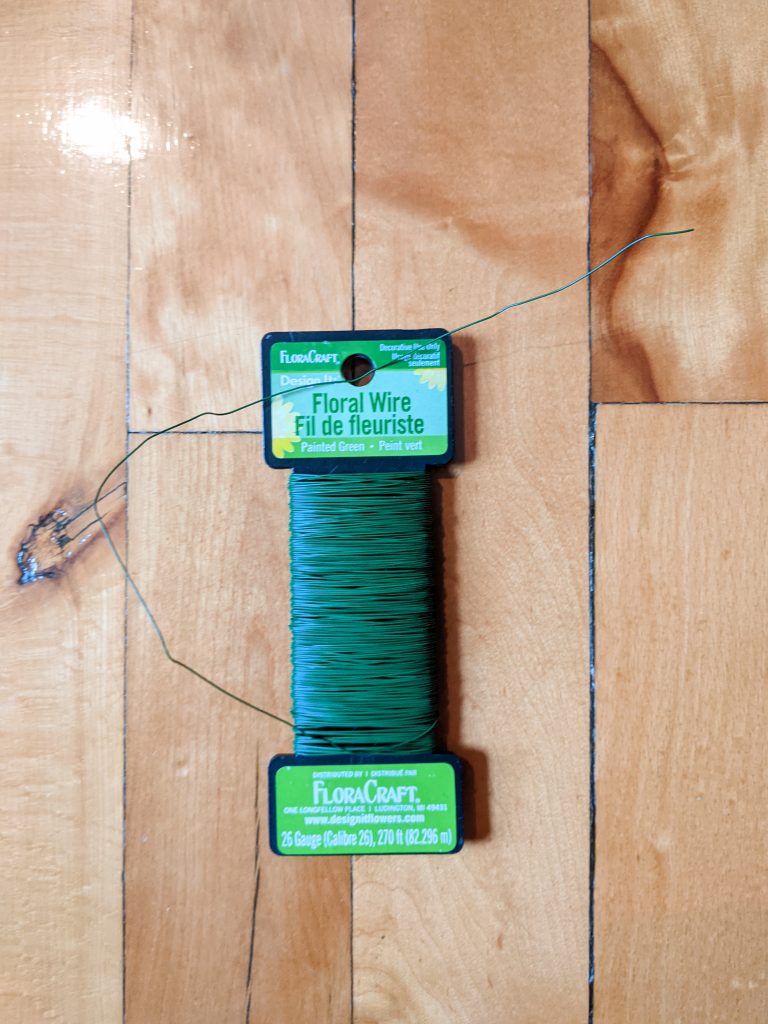 This DIY could not be any easier! I used floral wire and mini brass bells, but you can use whatever kind of wire you have on hand with whatever bells you fancy.
If you want to make a large wreath, like one to go on your front door, you have to use a thicker and stronger wire than floral wire and larger bells. The weight of the bells will start to weigh the wire down, and it will lose its circular shape if you put too many on it. My mini wreath ended up being about the size of my hand, which is perfect for floral wire to support!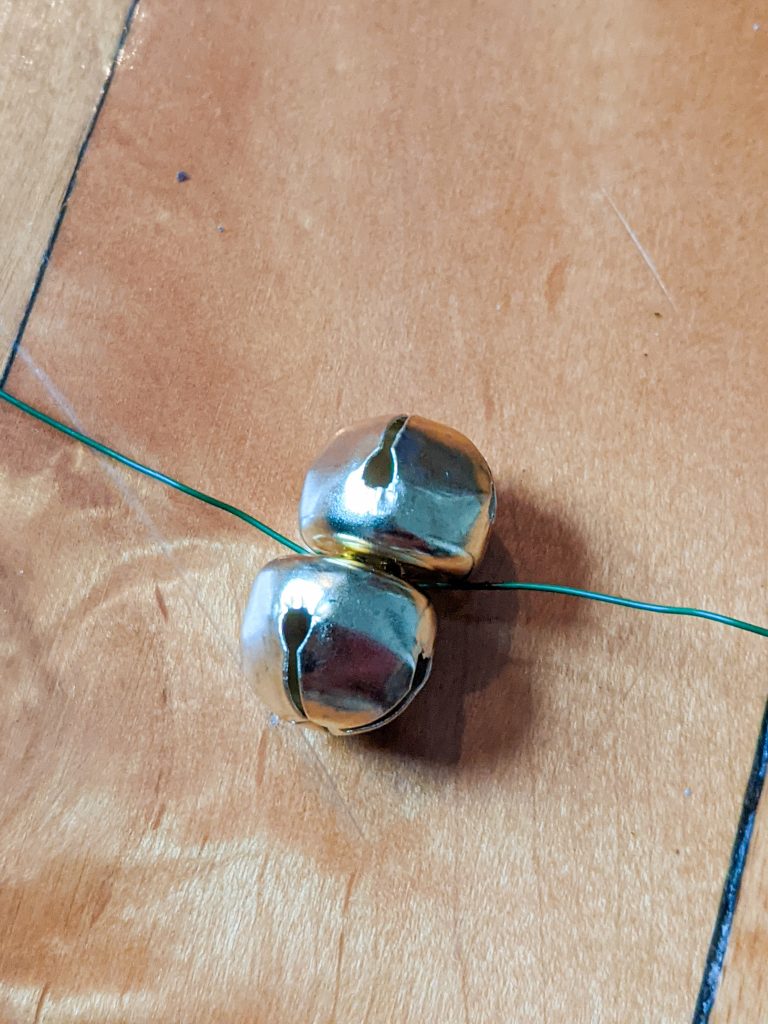 Start stringing bells onto the wire. Ensure that you alternate stringing them from left to right, so there are bells on both sides of the wire.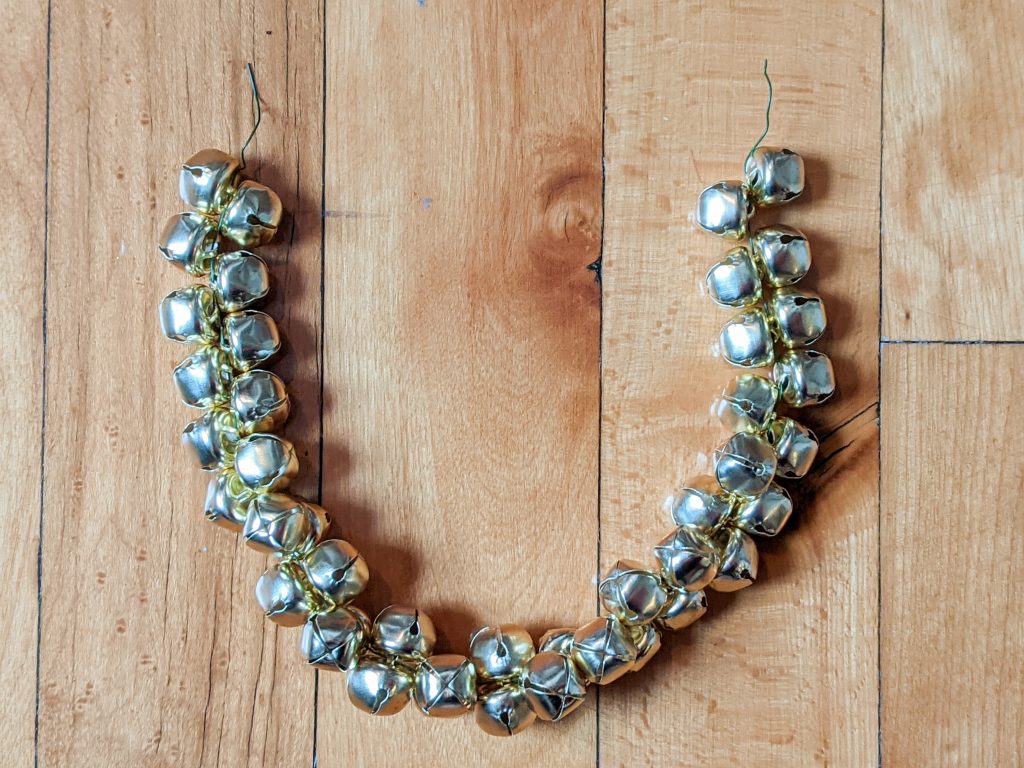 Once you've strung on your desired number of bells, cut the wire leaving about an inch or so of unstrung wire on both sides ends. If you're using very thick wire, you'll have to use pliers for this, but regular scissors can cut through floral wire.
Create The Wreath Shape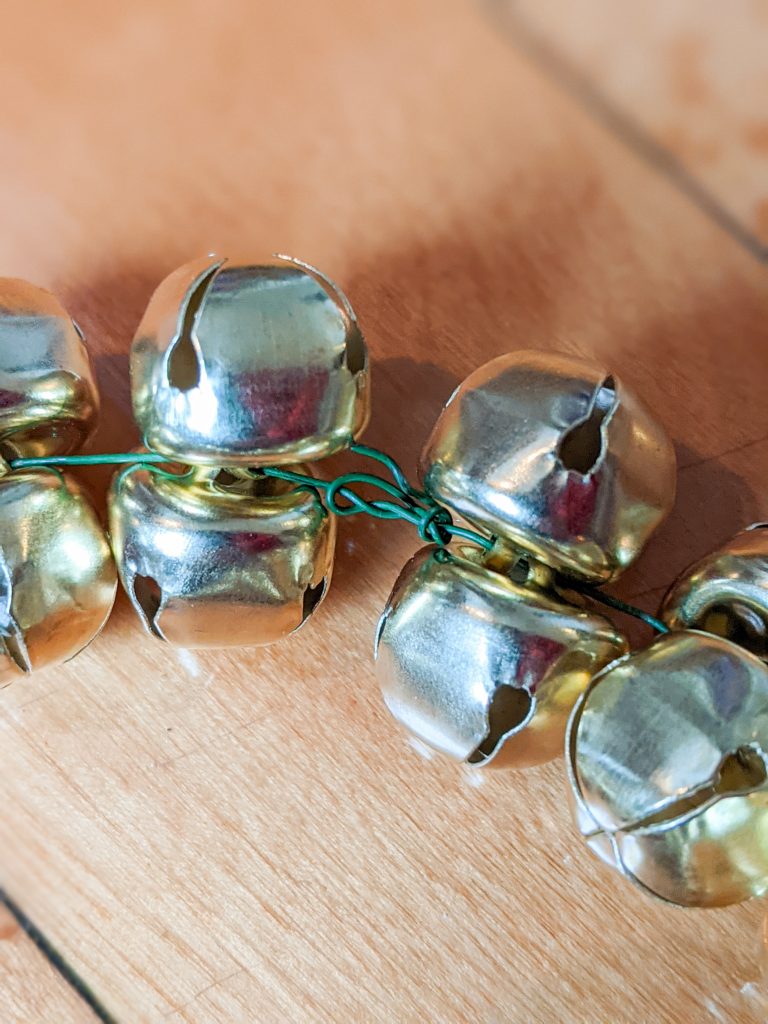 Tie the ends of the wire together as tightly as you can. You have to tie it with no slack to ensure that the bells bunch together and fall nicely in an alternating pattern. I basically just twisted the ends around each other and then pulled them in the opposite direction to create hooks. You can very easily finagle the wire afterwards to get your desired wreath shape.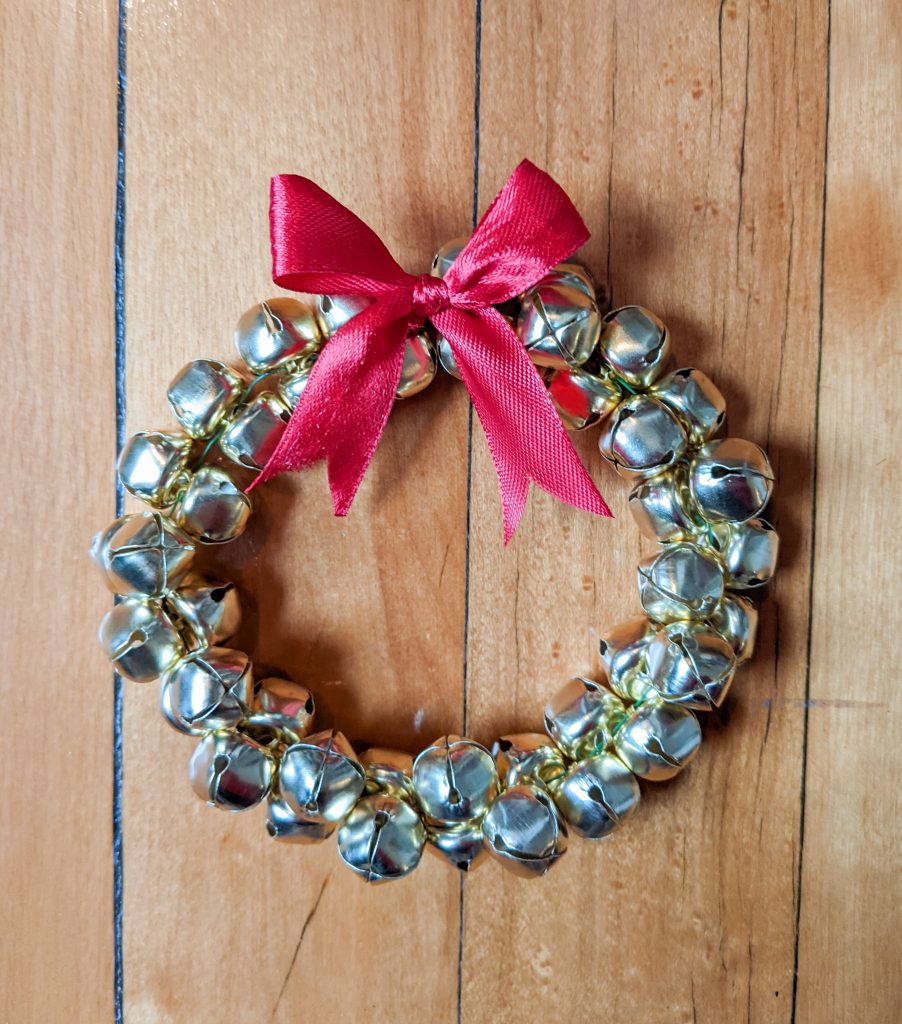 This is totally optional, but I also added a little bow to my wreaths to hide the gap where I tired the wire off, but also 'cause it looks more festive and fun!
And there you have it! A super easy way to add some jingle to your home this holiday season.
xoxo