If you follow me on Instagram, you will know by now that Kyler and I are expecting a baby in July. I have some baby-related content planned for the next couple of months, (and might sprinkle in some related content here and there from time to time) but rest assured, Eclectic Spark is not turning into a Mommy blog (not that there's anything wrong with that, if that's your jam!)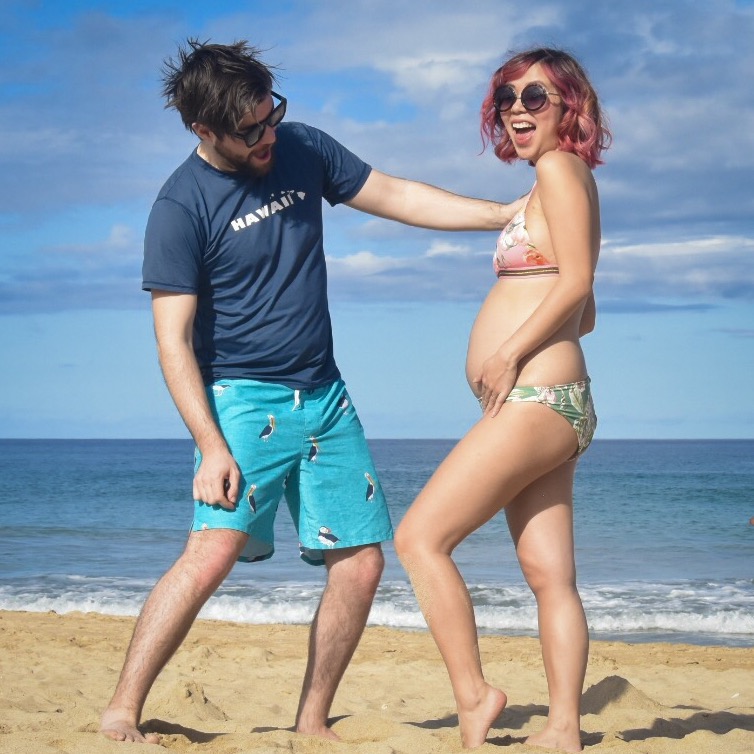 It's just that this blog is very specific to me. It's a personal project that really celebrates and shares my passions in life, namely, my varied hobbies and interests. I take it really seriously, and kind of think of each blog post and my Instagram page as a sort of magazine that I'm issuing for your reading/viewing pleasure.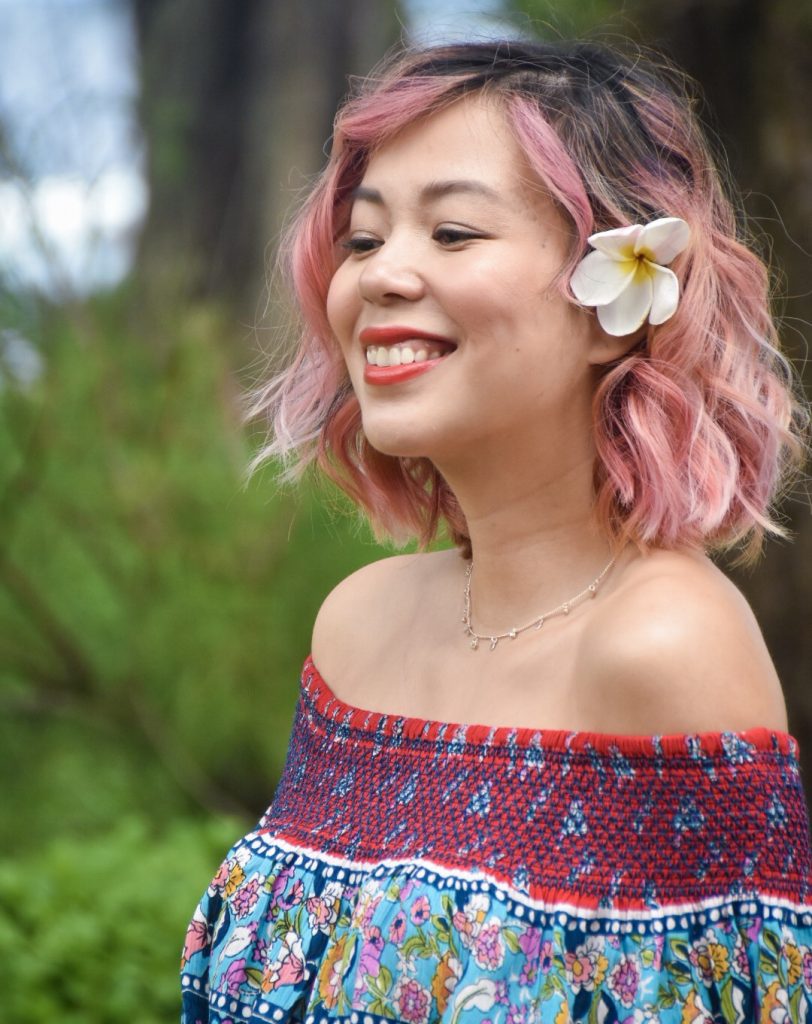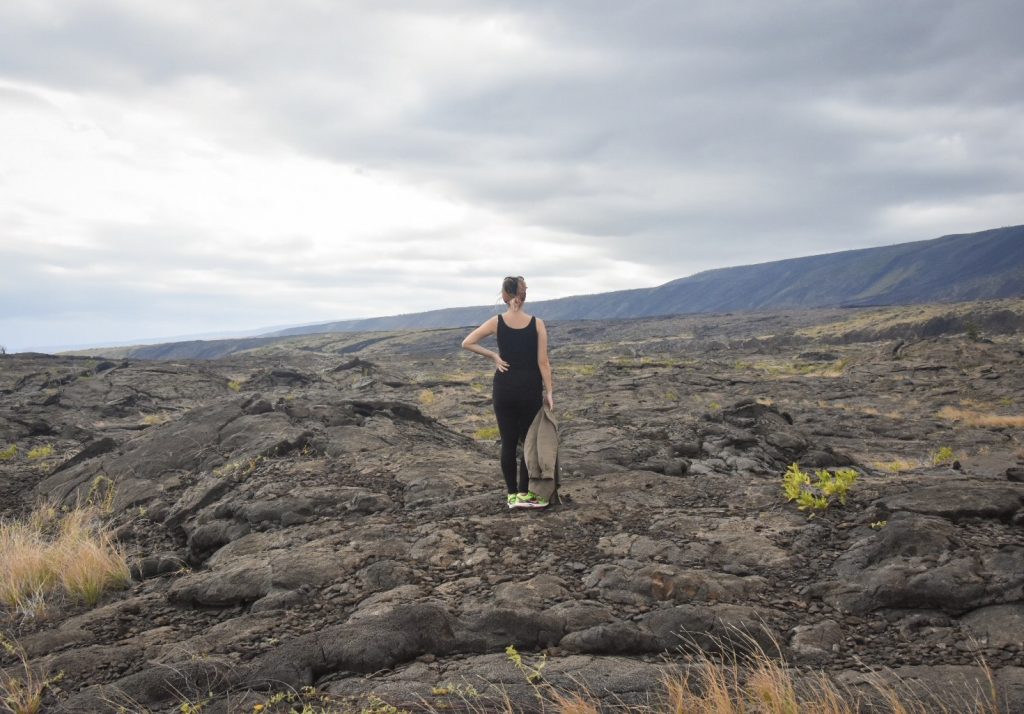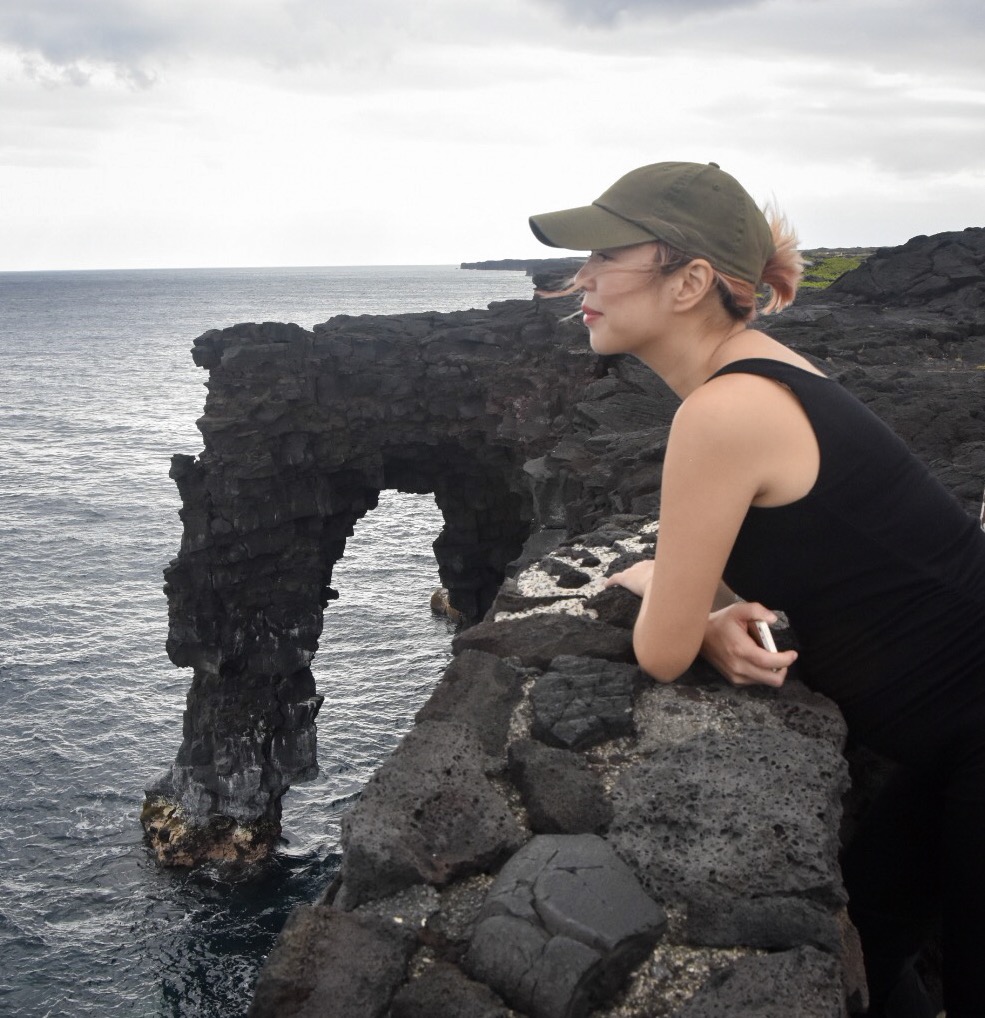 Basically, I don't generally like sharing all aspects of my personal life here. And motherhood, especially shared on the internet, is a particular minefield of judgement and unsolicited "advice" that I am really not interested in getting tangled up in. I would just prefer to keep that stuff private, you know?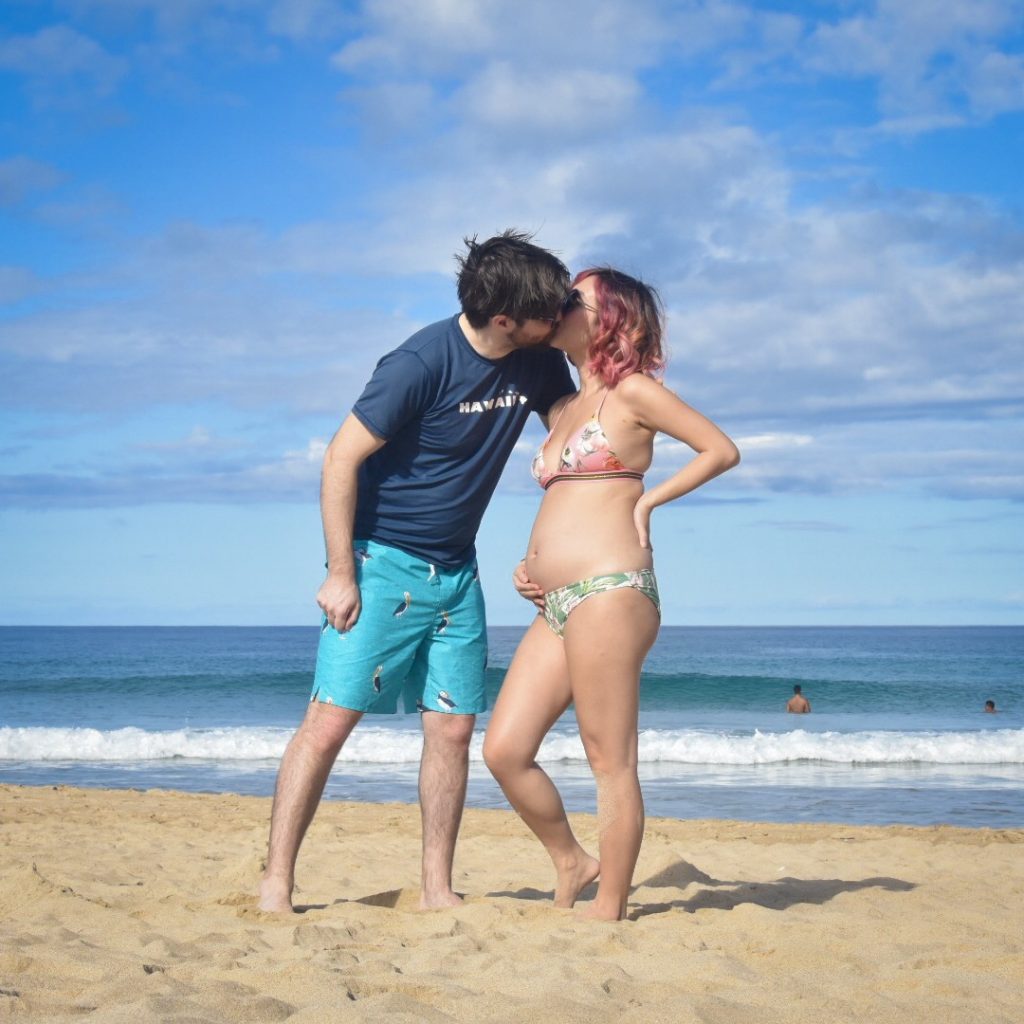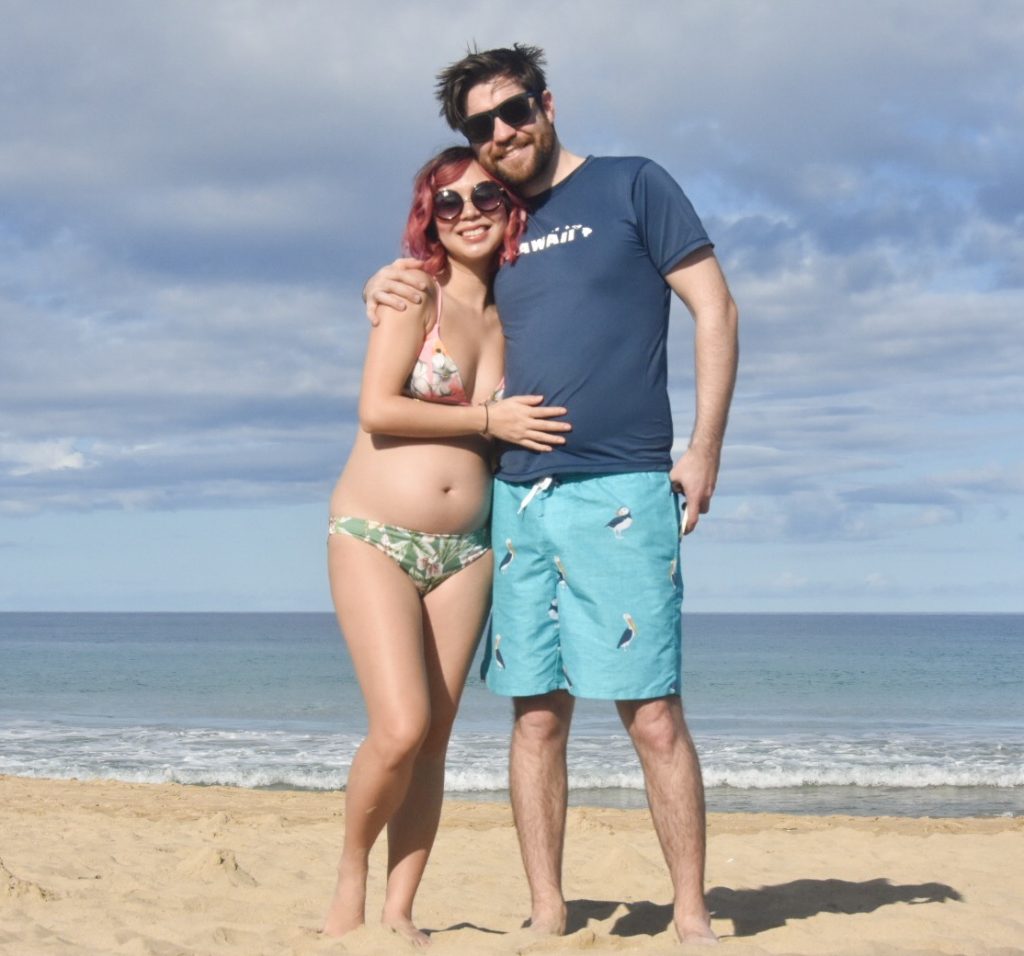 With that being said, Kyler and I recently returned to Hawaii for our "babymoon" and it was a lovely little getaway to escape from the harsh Montreal winter for a bit. Normally, I like travelling to new destinations when I go on trips, but due to zika, there aren't very many places I'm allowed to go right now. And I didn't feel like escaping the cold to go somewhere that is only slightly less cold. I wanted somewhere warm!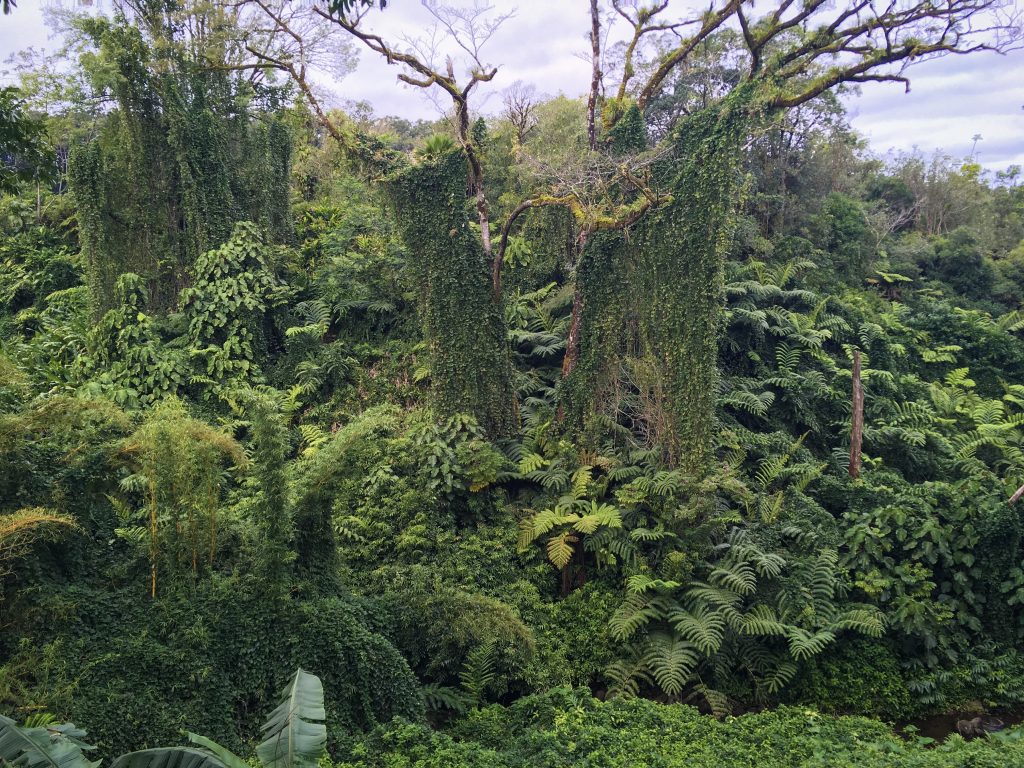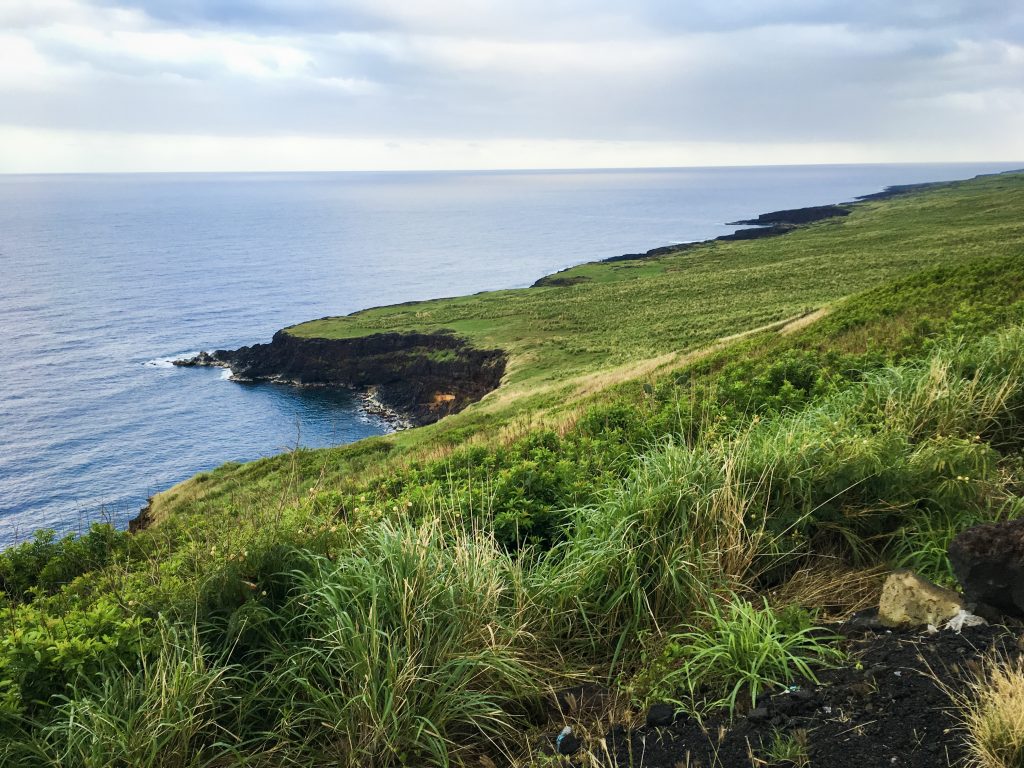 And because I wasn't really ready to "announce" my pregnancy, but I also didn't want to stop blogging and Instagramming, I had to cleverly conceal my little bump the whole time. It's pretty easy in the winter to hide a small baby bump, especially if you just live in oversized sweaters like I do, but bikinis and mini dresses are a different story.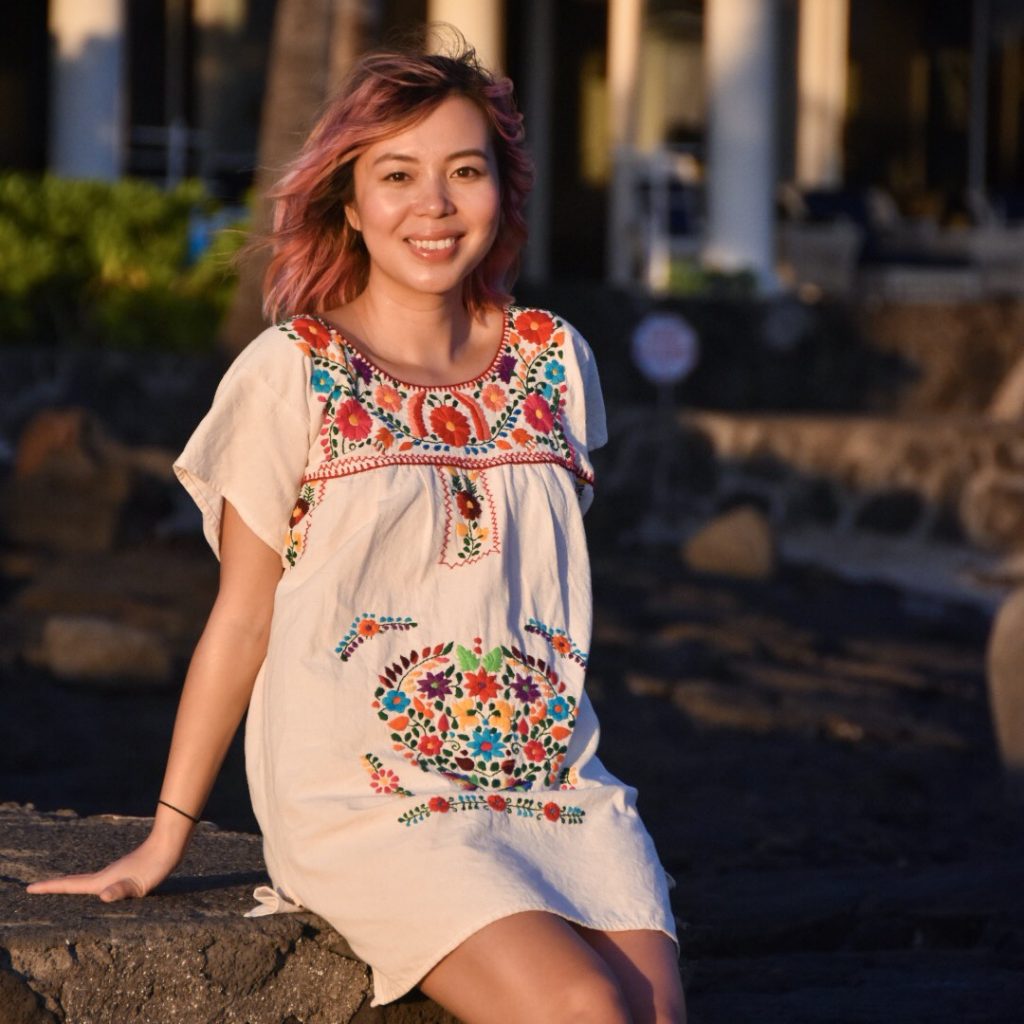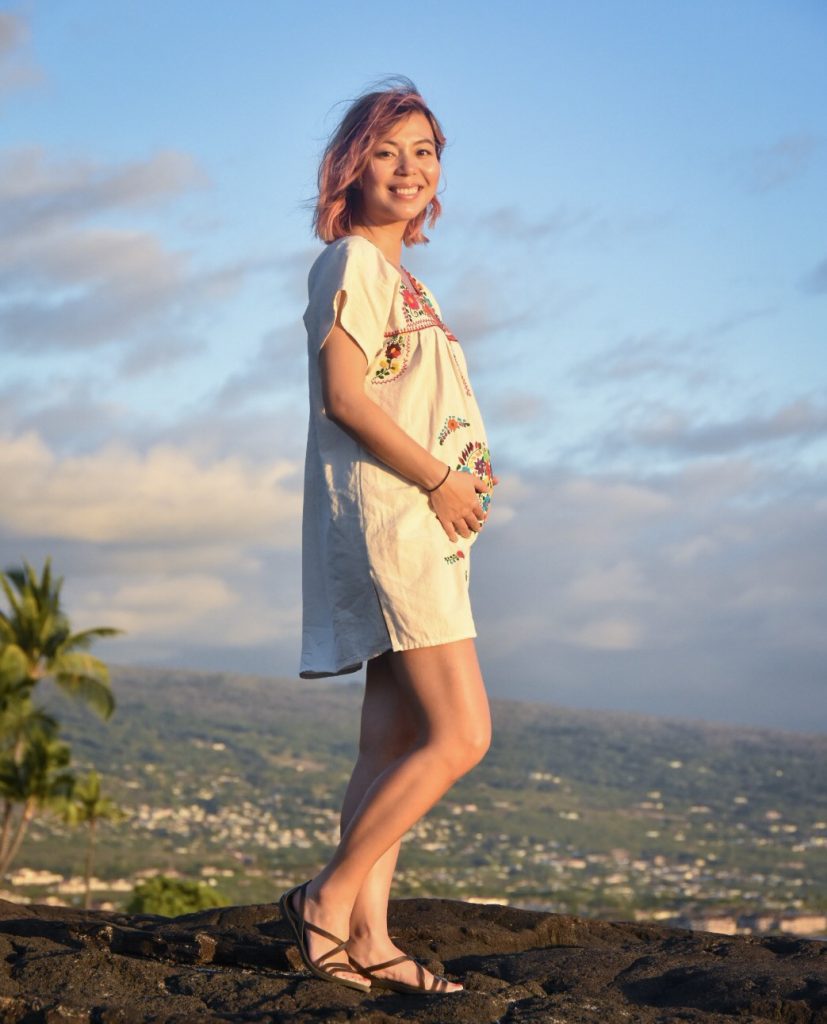 So, how did I do? Did I fool you or did you think something was up? I just wasn't ready to "announce" or make public our situation at the time. But truth be told, there have been a few instances in the past couple of months where I really wanted to express to the world my awe and frustration at the strange physical changes and discoveries that pregnancy brings.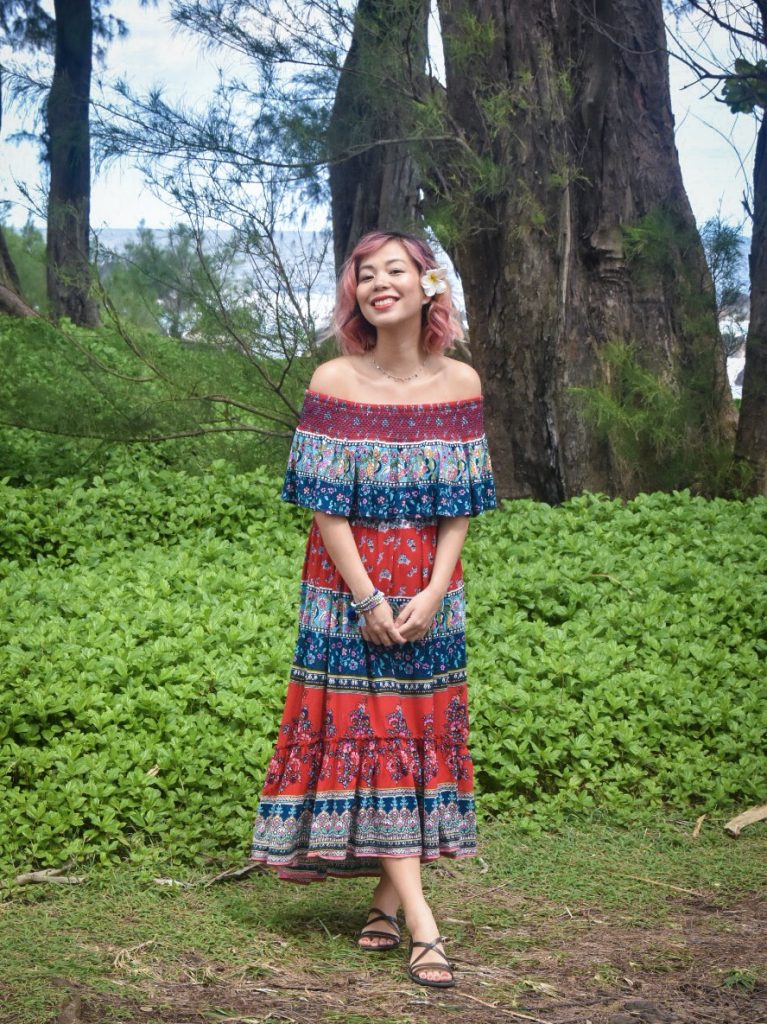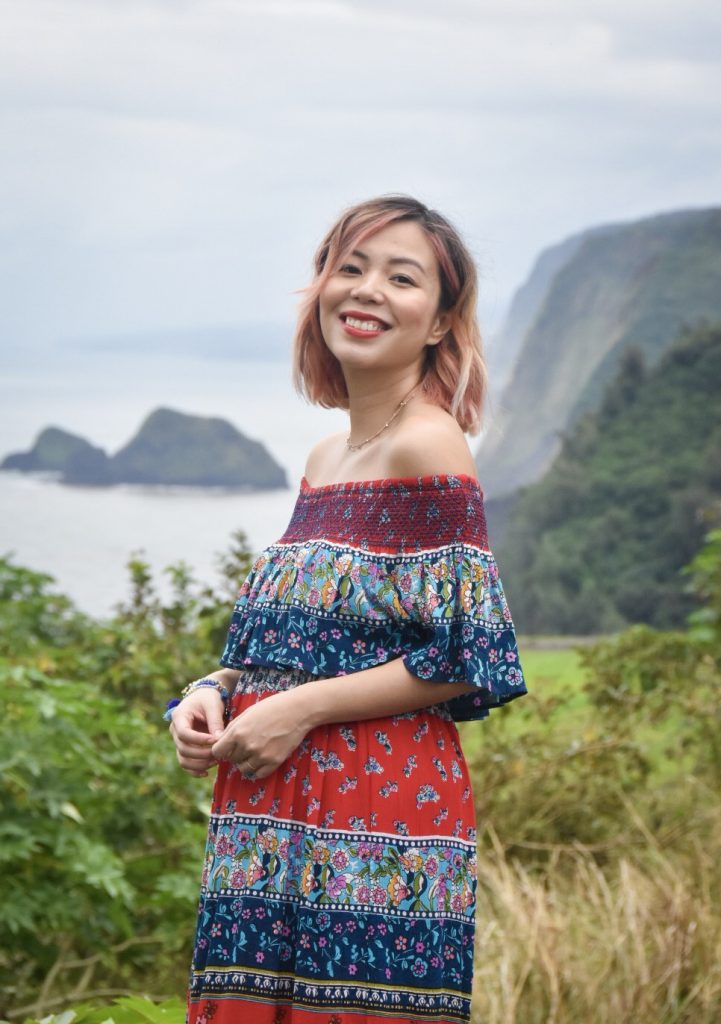 For example, I suffered from extreme nasal congestion (a pregnancy symptom I did not know about) for nearly the whole first trimester, and well into the second trimester. Not only did I have trouble breathing a lot of the time, but there was so much excess mucus right in the back of my nose, that you could find me trying to clear my throat or hock up a loogie sometimes as often as every few minutes.
And this one time, not only did I hock the bloodiest of loogies (because your nose bleeds all the time during pregnancy, too, yay!) but the snot actually stayed attached to my nasal/throat cavity, whipped around my head, and then stuck itself to the back of my ear before finally detaching from my throat. Ah, the miracle of pregnancy! So beautiful.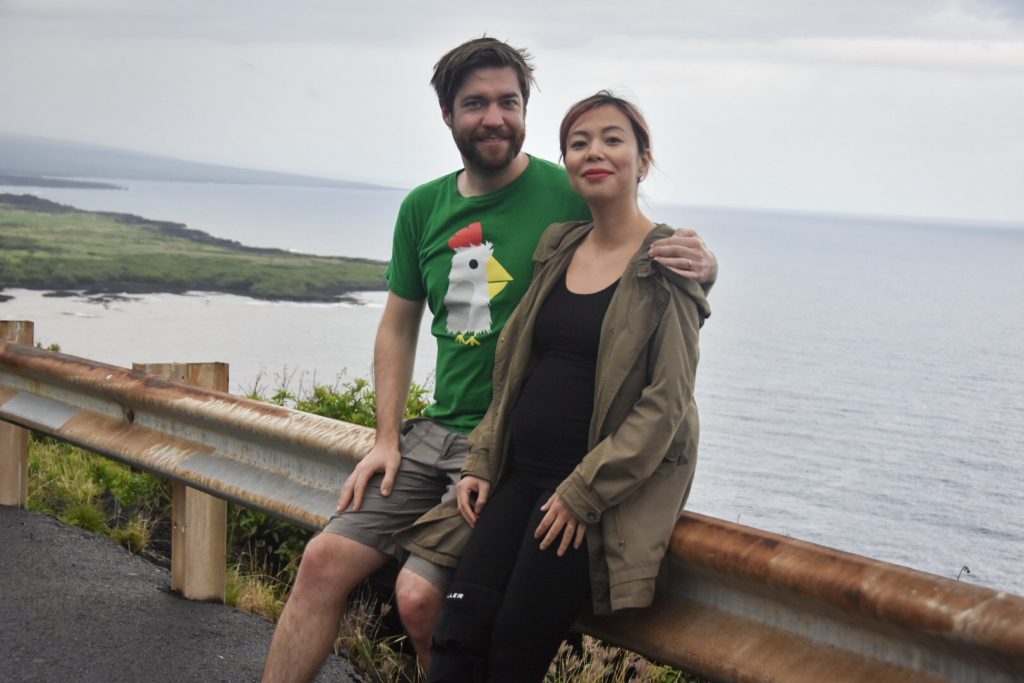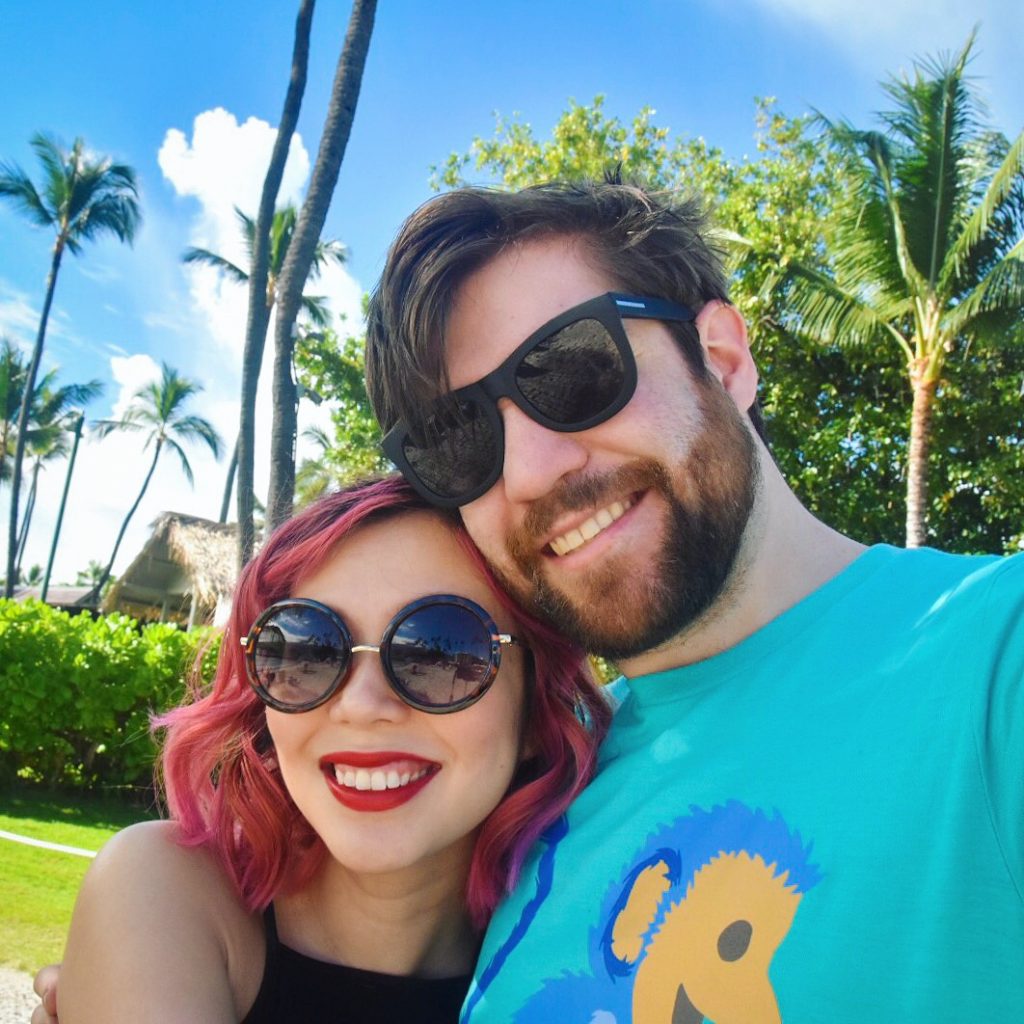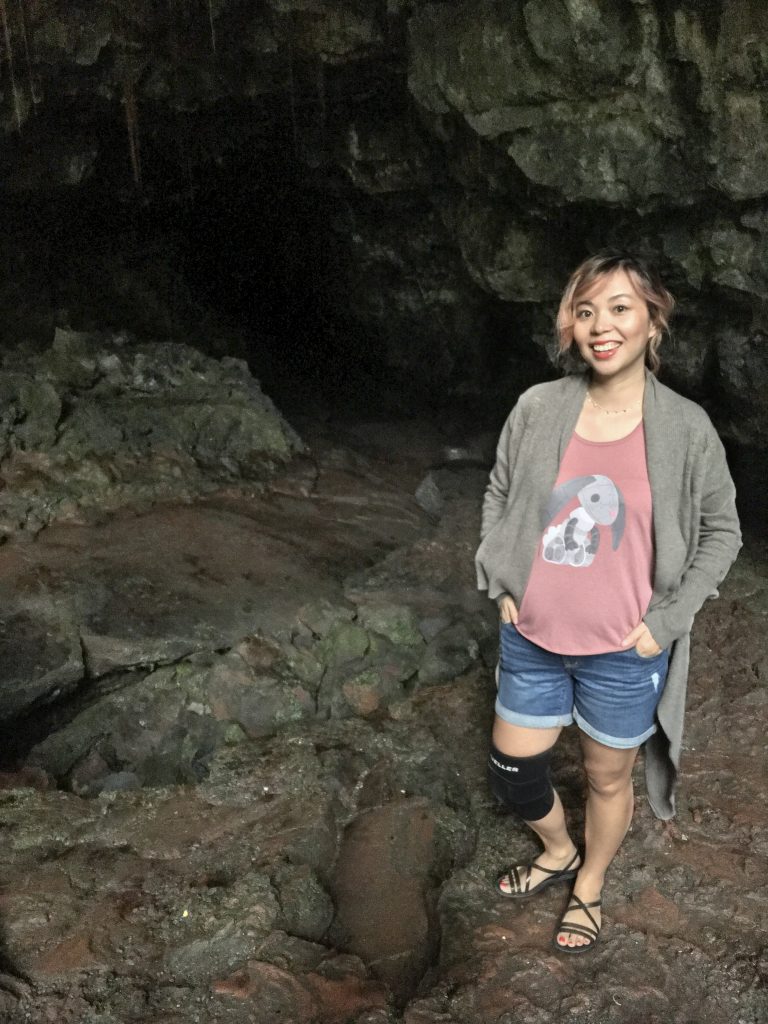 I think I've had my fair share of pregnancy trials and difficulties that I don't really want to get into, but I actually consider myself to be one of the lucky few that has had very mild symptoms, much milder than I had anticipated. I know some women are just sick all the time with pain everywhere, they can't eat, they can't sleep….Even if you're lucky like me and don't get many symptoms or too much discomfort, there's a whole slew of other potential issues and stress that having a baby brings. Pregnancy is not easy!
Truthfully, I've always had somewhat of a phobia of pregnancy and childbirth. If you've read about my laser eye surgery, you'll know, it's mostly based around a general kind of pain/medical procedure phobia. I'm talking like panic attacks during dentist cleanings. I almost had a panic attack at my first OB appointment just sitting on the table, waiting for the doctor! All this to say, this has been, at times, super stressful for me, with tons of emotional highs and lows, but incredibly interesting nonetheless.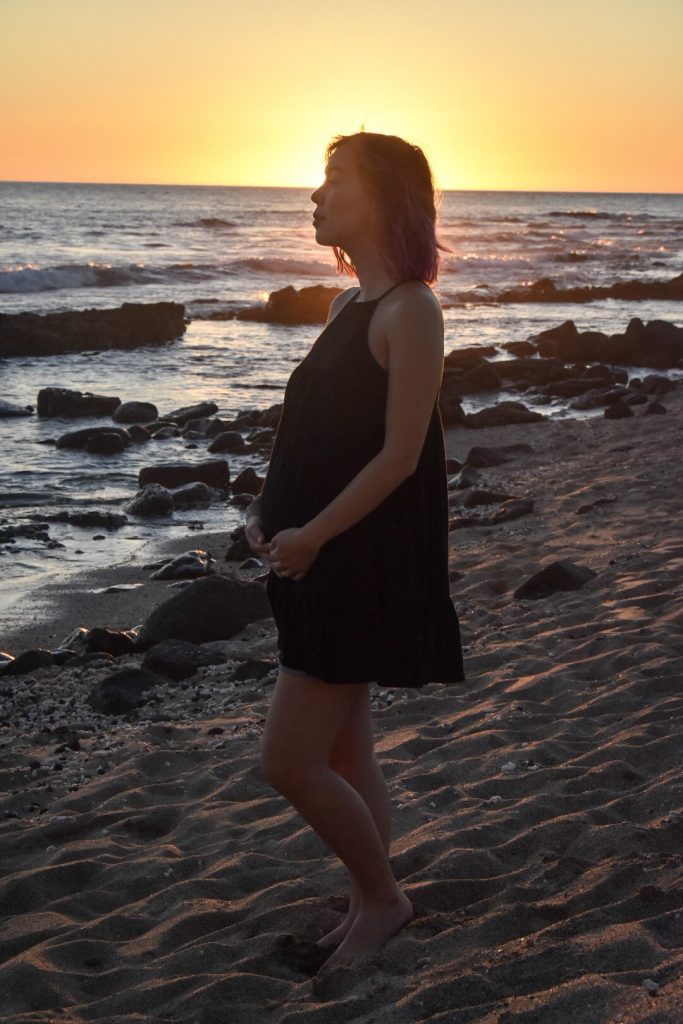 I mean, you can read about or understand something deeply on an intellectual level, but experiencing it for yourself is just profound on a different level. It really is amazing what a female body is capable of. All I'm doing is sitting here, writing on my laptop, but my body is literally creating life, like a full, separate, conscious being, who happens to be roundhouse kicking my bladder right now. Isn't that nutso???
There's so much more that I can say about this wild experience, but I'll just end with the fact that this is definitely one of the craziest things I've ever done. And even though I've never really been a baby or kid person, and I wasn't even sure I wanted kids up until a couple of years ago, I'm excited and scared for what's to come, and dealing with my stress and phobias the same way I got through my laser eye surgery. I'm just trying not to think about it too hard!
xoxo