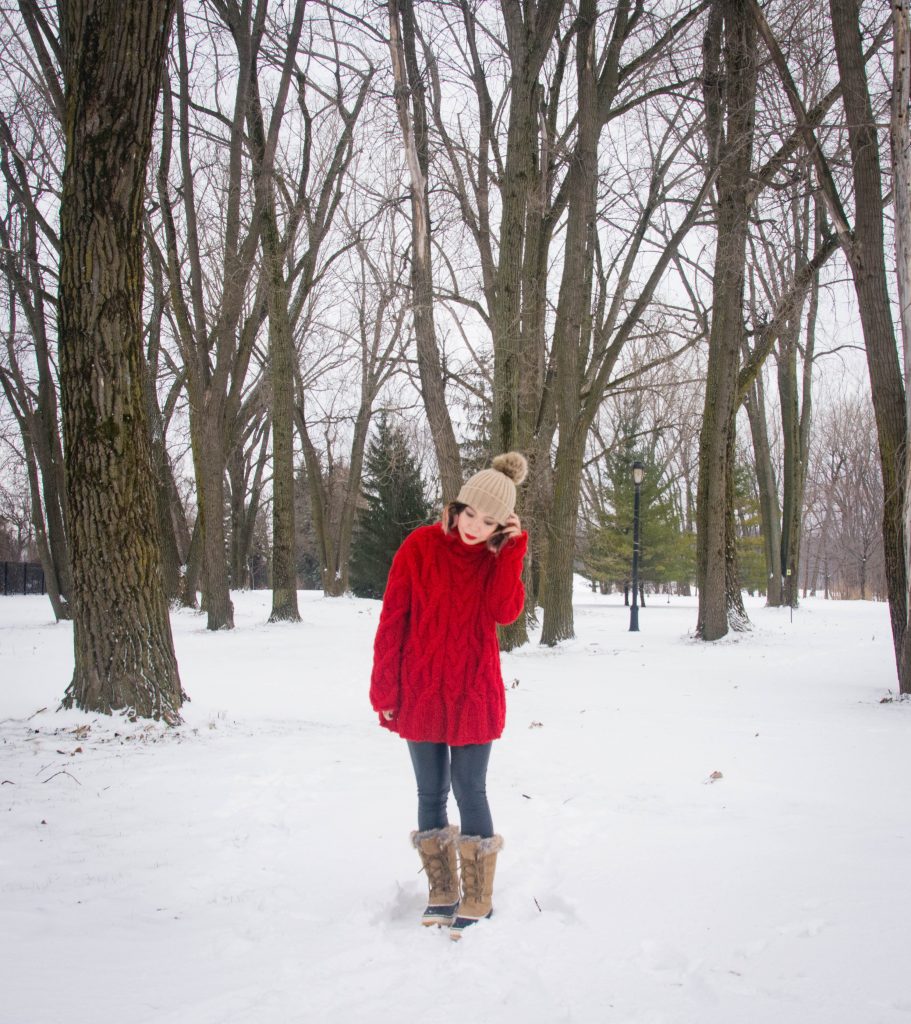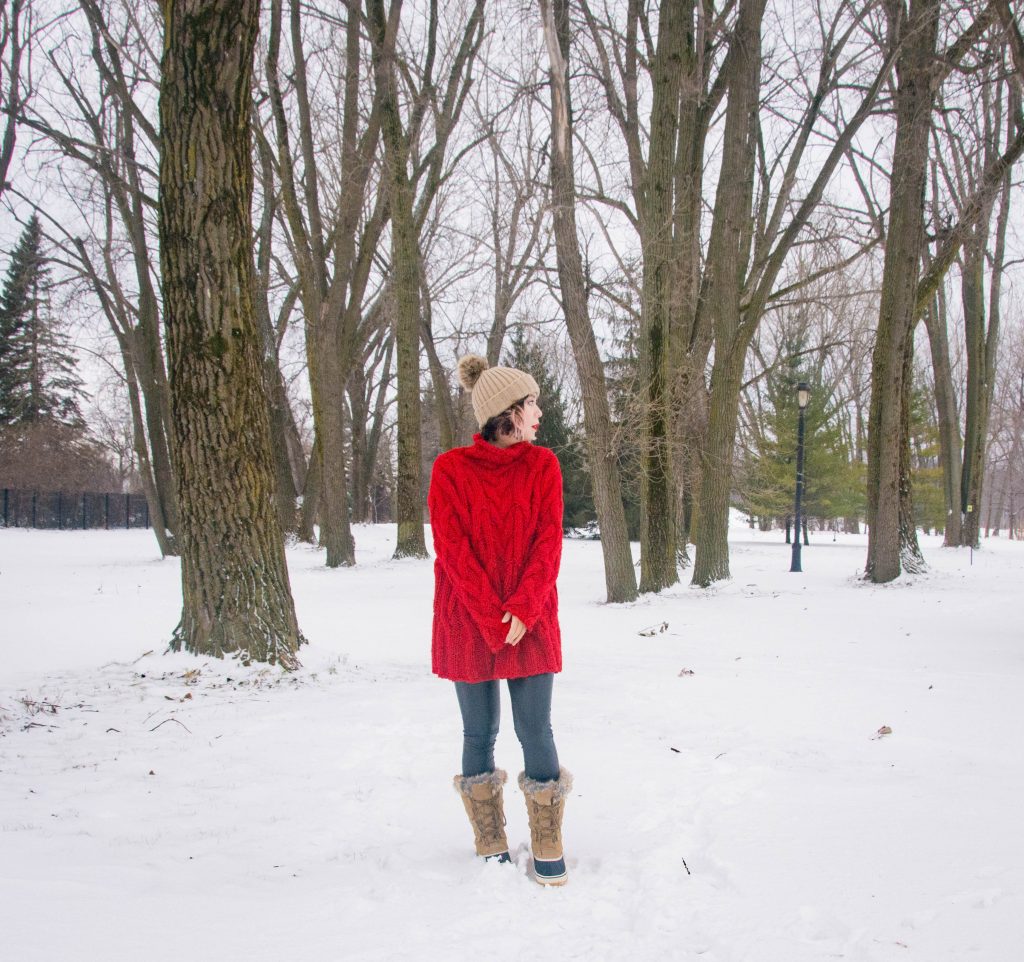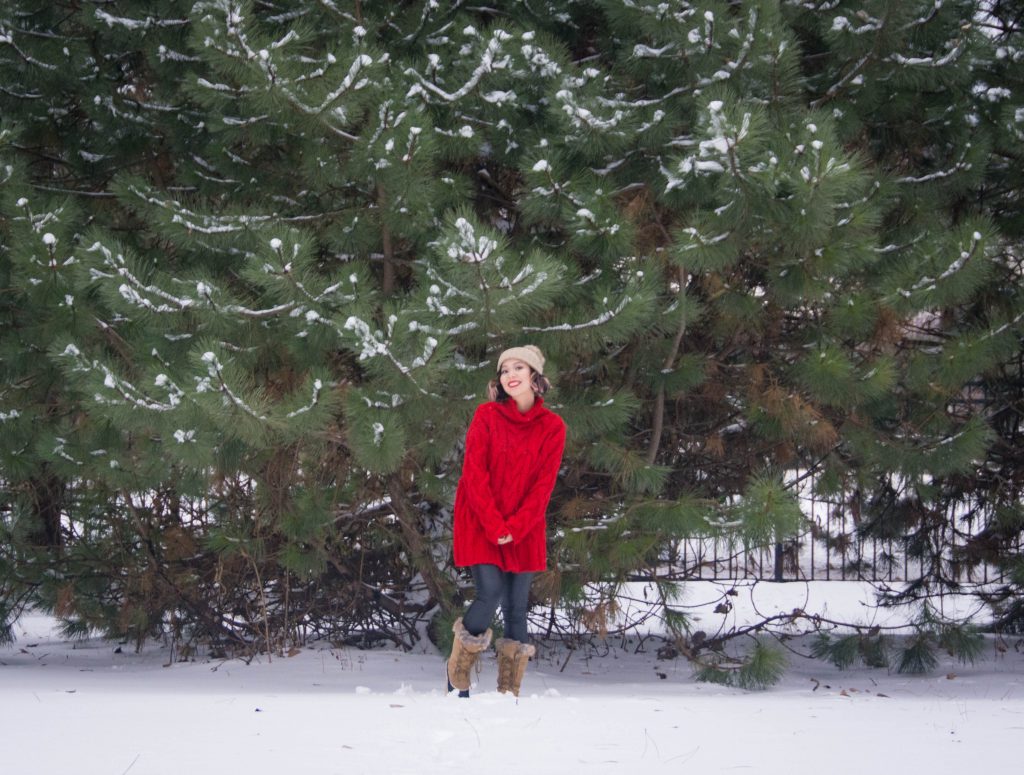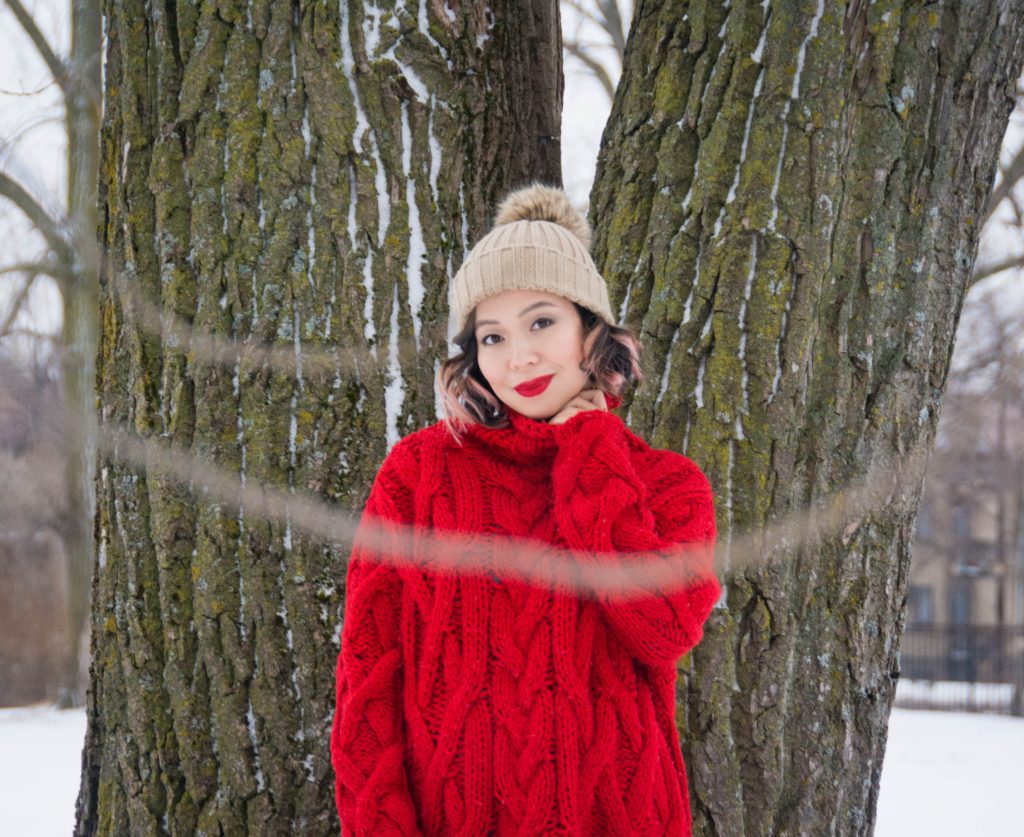 Aldo hat (old) / Simons leggings (old) / Zara sweater (old) / Northside boots
As soon as December rolls around, you can probably find me in a pair of leggings or sweatpants and a cozy, oversized turtleneck. Let's face it….Winter in Canada does not exactly leave you many options for cute winterwear. But I've really come around to oversized turtlenecks in the past couple of years.
I'm not talking the fitted turtlenecks where it feels like you're being choked by a really weak person. Or those droopy-necked sweaters where it can't decide if it's a necklace or what. I'm talking those super baggy, cozy as hell, thick and chunky, as-close-to-wearing-a-blanket-in-public-as-you-can-get, glorious turtlenecks. I would even go so far as to say that I can't live without them. Of all the "musts" in my wardrobe, they are the most must-est.
What's your winter wardrobe go-to?
xoxo